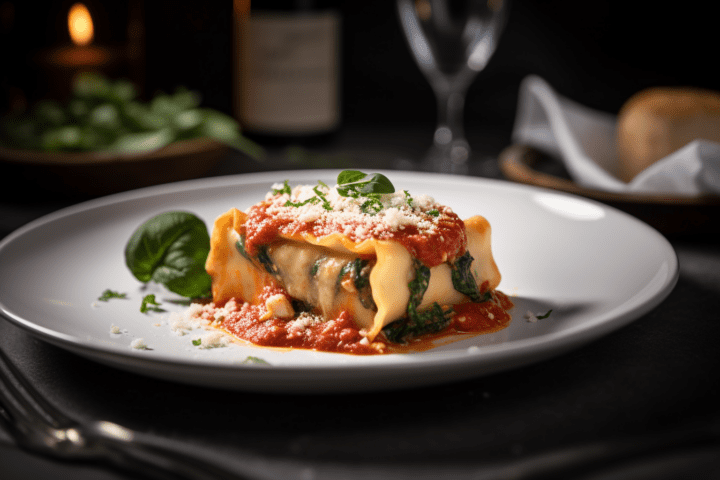 The ninth edition of Lens Curator's fourth season brings you 5 new excerpts from the world of photography and videography. This month we take a look at DSLRvsMirrorless, how to get video jobs, how to shoot on a steadicam, new gear for food photography, and creative process for taking a picture.
The DSLR is dead?
Is mirrorless killing DSLR? As mirrorless cameras become more advanced, most photographers and videographers assume they are the grim reapers for the DSLR. Just recently Nikon announced their D6 and called it 'the most advanced DSLR' ever'. And they're probably right, but it seems that nobody cares about it! But Ted Forbes from Tha Art Of Photography begs to differ about the DSLR demise thesis. He said:" Your gear doesn't matter beyond picking the right tool for the right job. What matters is what you have to say as a photographer and how you communicate visually."
How to land videography gigs?
So, you've got the skills, the creative vision, and all the gear, but you're having trouble in acquiring new and steady video gigs? It's a slow process. If you want instant fame and fortune you're in the wrong line of work. It's easy to get so caught up in perfecting your technique and style that you overlook the importance of developing your business skills. YCImaging shares a number of tips to help you land that dream project. Over and over again…
Move your camera like a pro
Dan Kneece has nearly 40 years of experience using Steadicams. He learned how to do it from the Steadicam creator Garrett Brown himself. Ted from Indy Mogul sits down with Dan to learn more about why Steadicam can still be better than gimbals, what makes good steady shots cinematic, and why shot lists don't always help a movie
Food photography equipment in 2019
Foodie photographers rejoice! TinHouse Studio breaks down his gear for us in this great video. Food photography is a bit of an umbrella term and within the field, there are loads of different niches so it makes it near impossible to give generic advice.
Photography On Location: The Laundromat
It's rare that modern photographers take the time to slow down and really explore the best possible interpretation of a subject. Check out this hefty video from Nick Carver in which he takes us along for the ride as he revisits a laundromat several times to get the results he is after.