Meet the Elves [Neuralab livecycle]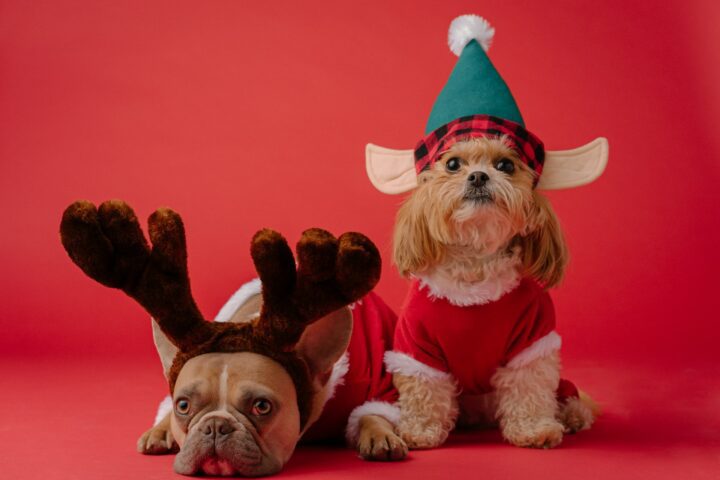 In order to become a member of the Creative Ops Elf Team, one should have a unique set of skills and, of course, qualify on the dreaded 'double N' list. Neuralab Elves happen to excel in design, development and content.
They've also broken several records in gift wrapping and reindeer whispering. On Fridays Santa and the Elves hit ctrl+shift+N and enter incognito after work BBQ mode.