Industry secrets. Sans the fluff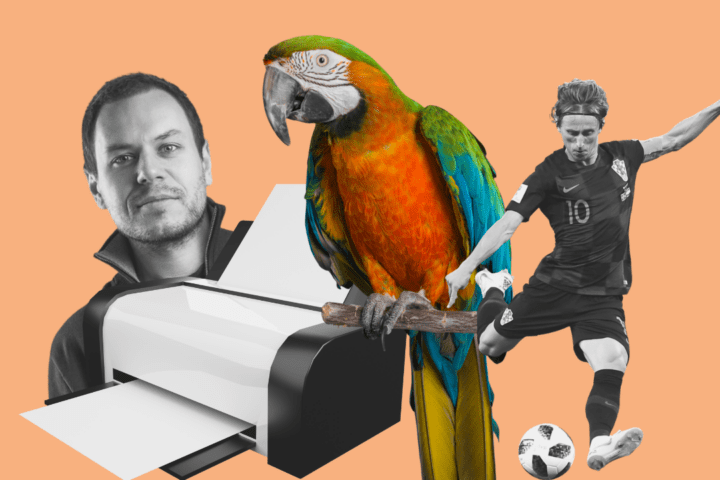 Essays
Development
The flood of GPT-4 gurus and the Microsoft vs Google race creates the impression of a fresh revolution, but artificial intelligence has been hiding the same skeletons in the closet for decades now. We are also seeing many good ideas and solutions, but the collection of shady characters is probably more present. The only question is - who will be louder?
You are reading: Woocommerce. award
Some weeks ago 9 Croatian companies got featured as one of the best B2B global development agencies.