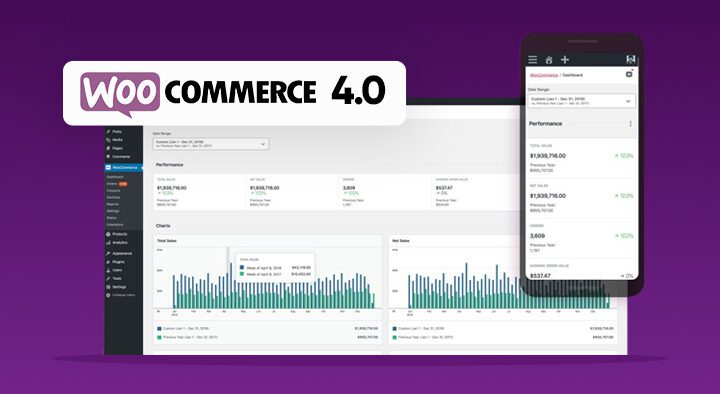 A major update for WooCommerce – it's 4.0 edition has been released! Now you can go deeper with the analytics, more customizable dashboard and activity panel.
You have the ability to choose how to display charts and the option to toggle the different reports off and on as well as some flexible filtering options. All this combined is a big step forward a modern JavaScript driven experience for WooCommerce users. So due to JavaScript requirements, it will be available to all stores running WordPress 5.3+.
Also, WooCommerce admin provides improved reporting capabilities and options like filtering, comparisons, and overview of the store related to sales, revenue, ranking of the most popular products, capabilities for better customer management and analytics.
Check out all the improvements you can expect from the new WooCommerce Admin:
New and upgraded reporting (14 different data points, including total sales, net sales, orders, average order value, returns, shipping, and downloads)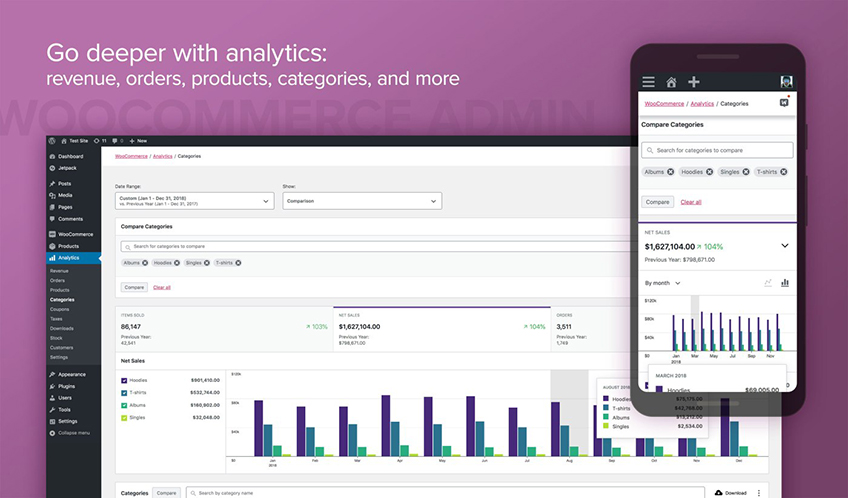 Enhancements to the Order edit screen (view recent order data such as status, total, customer name, time completed… and navigate to fulfillment with one click of a button)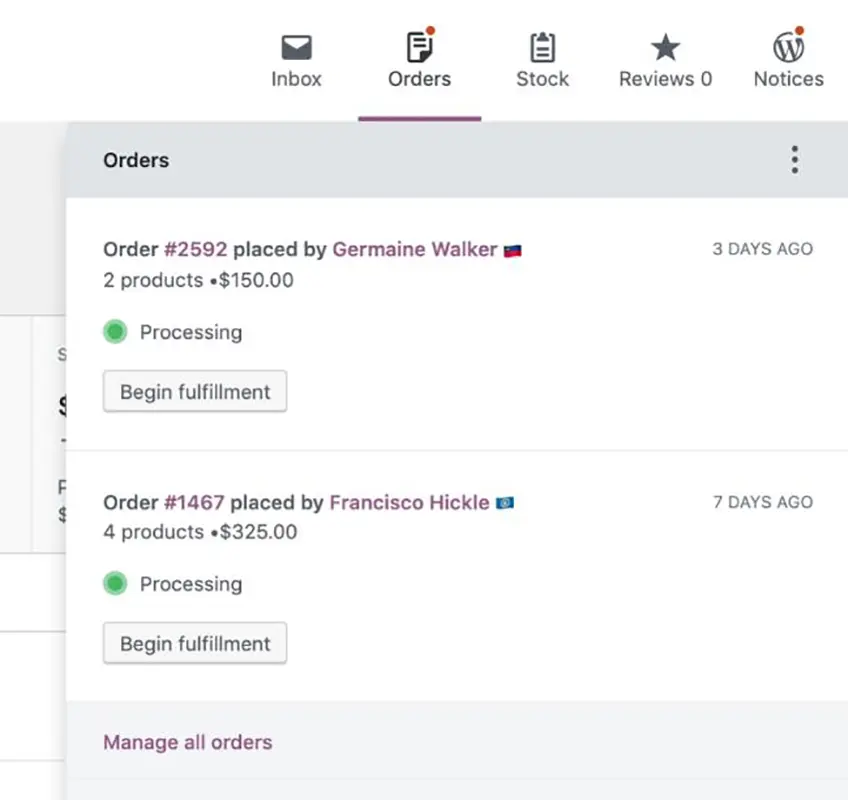 Advanced dashboard (a modern, Javascript-driven way to manage your online store)
Latest fixes of WooCommerce Blocks package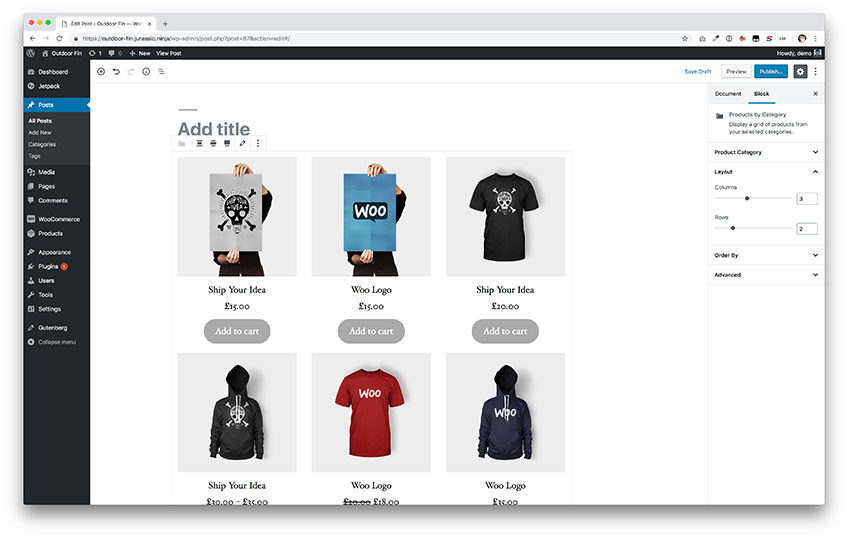 Improved notifications experience (it includes an inbox system that simplifies notifications – no more weeding through information you don't need)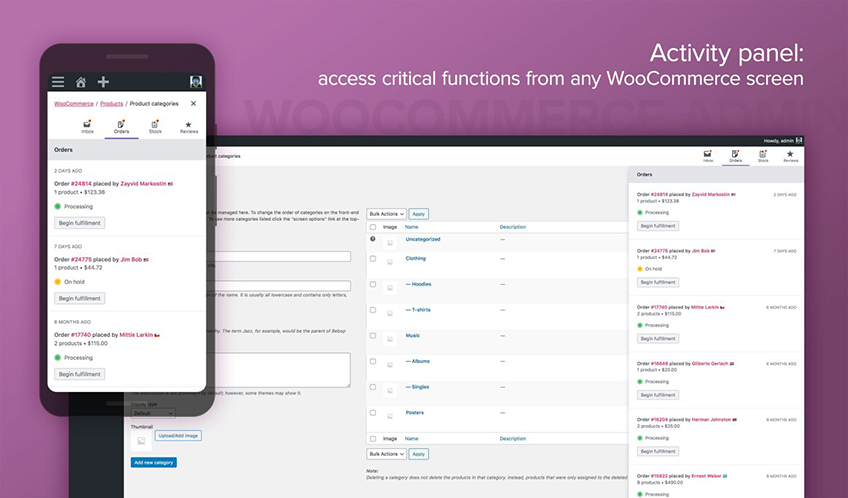 Improvements to email handling (increase sales and recover abandoned carts)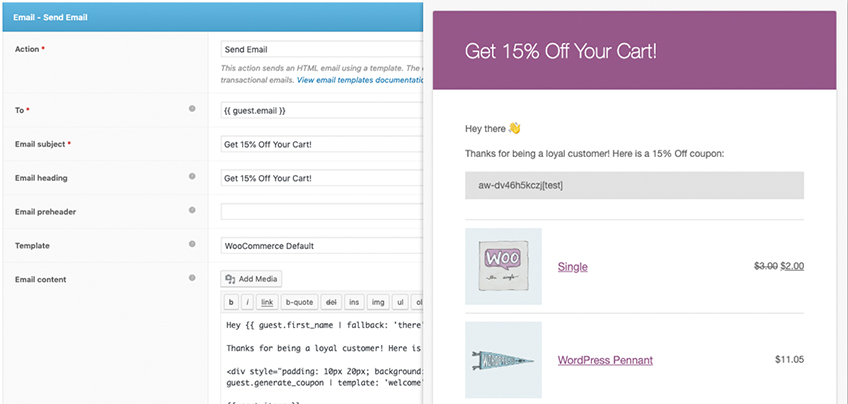 New store management tools (access critical functions from any WooCommerce screen in WP-Admin)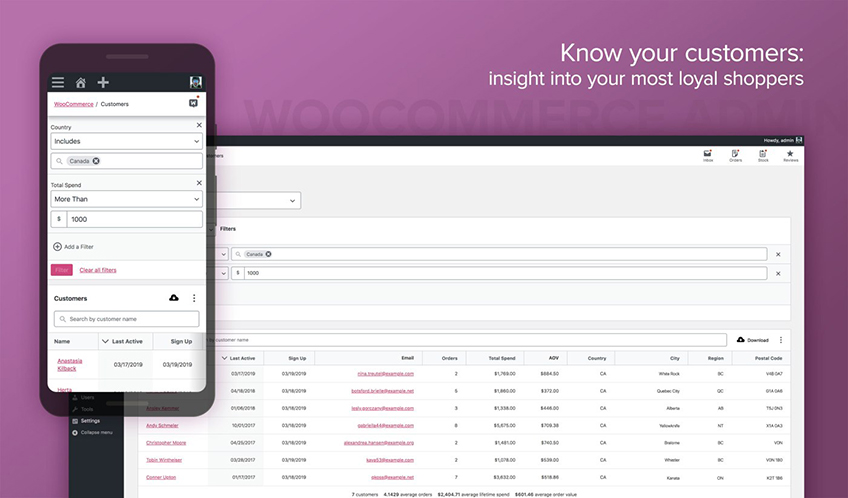 Optimizations for saving variations and Cash on delivery payment gateway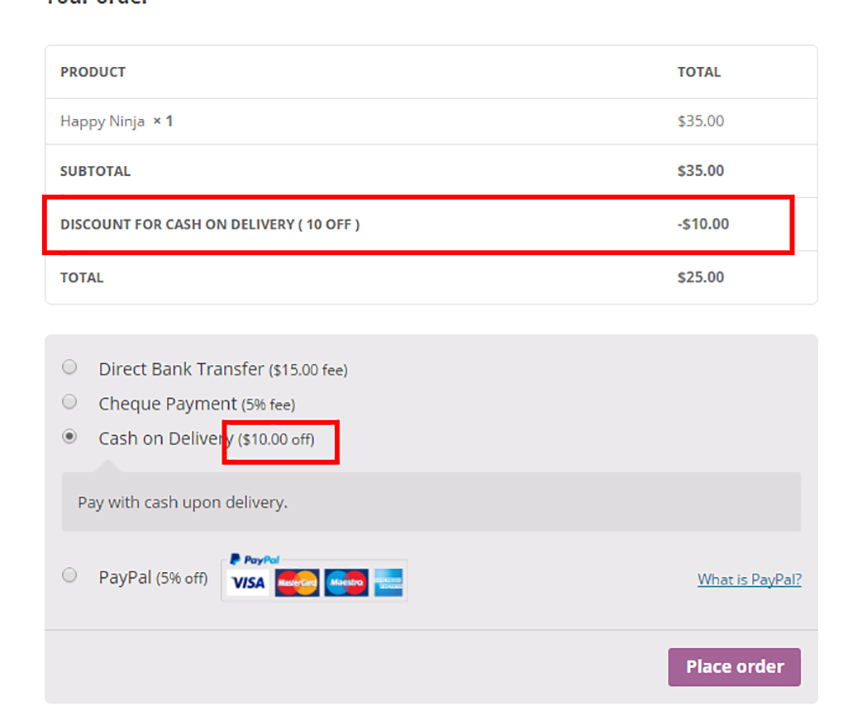 However, WooCommerce recommends testing the upgrade on a staging site before upgrading your live store and creating a backup of your code and database because the Woo 4.0 version is not fully backward compatible with sites running various versions of WooCommerce 3.x.
If you`re a Neuralab client, we will manage this entire process for you. You`re not a client, but want to be part of WooCommerce? Feel free to contact us.