WinDays 2016 – backstage interviews with Netokracija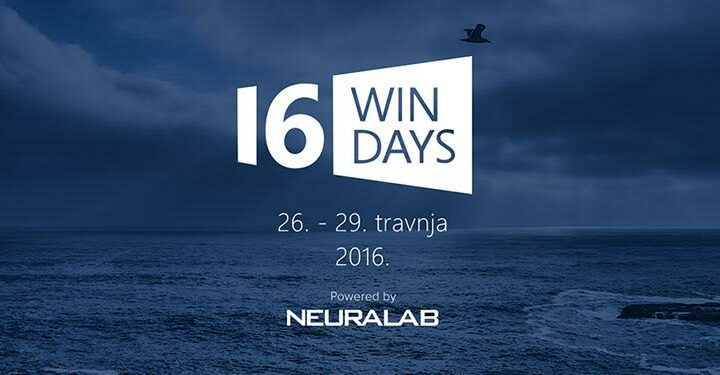 We've teamed up once again with our friends and colleagues from Netokracija to bring you live and exclusive coverage of Croatia's biggest tech conference – WinDays! Throughout 4 days we'll be doing backstage interviews with over 20 prominent lecturers and opinion makers from the world of technology business.
WinDays 16 is taking place in beautiful location of Valamar Isabella Island Resort in the city of Poreč. We are thrilled with everything we've seen so far. The island is simply gorgeous, Valamar infrastructure is hoighty toighty, the service is top-notch, lectures are relevant and interesting, and the people all around are happy and seem to have a good time. In these conditions, we enjoy doing our thing and are happy to bring some additional and limited content to the viewers.
The conference itself is divided into 2 days and 2 themes. WinDays16 Business conference will evaluate possibilities of economic growth from the positive aspect and address to creation of the conditions for the development and attraction of talent. Participants of WinDays16 Technology will hear the news from the IT world and get introduced to technological tools and solutions that can improve business, as well as the organisation of the personal life.
Here are the streams for various conference days. Some of them are currently LIVE and some of them are on-demand so feel free to enjoy all of the backstage themes. (If you happen to miss our live streams, all the interviews will soon be available in full HD on Netokracija's YouTube channel!)
Day 1
Day 2
Day 3