WooExperts – a new certificate for Neuralab WordPress WooCommerce production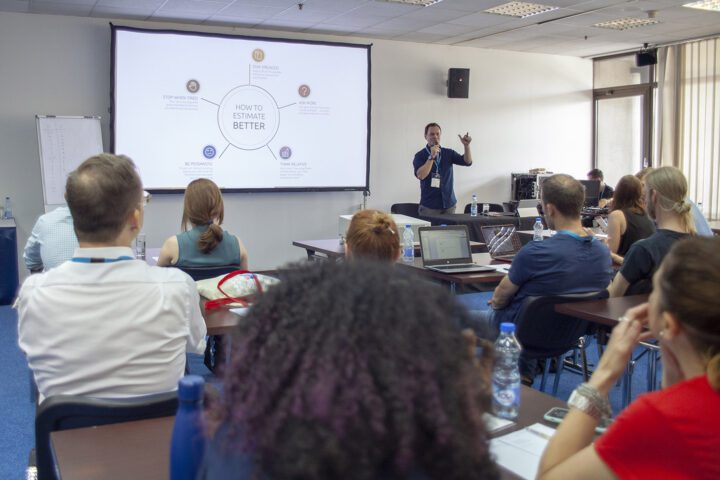 WooExperts are hand selected high quality experts that understand WooCommerce products. After exchanged documents and portfolio showcases with the WooThemes people, we got the approval that we are eligible for the certificate! We became a WooExpert team! You can relax by our side as we are full-service team of creative people, managing all aspects of online eCommerce projects. Even the ones you're not aware off.
You probably heard that WordPress is holding up HALF of ALL the websites in the world that use some kind of content management system. These numbers seem similar to percentages that both Linux and Windows have in the operating system world! This means that WordPress is becoming a large part of the online DNA and there is little that any competitor can do about it.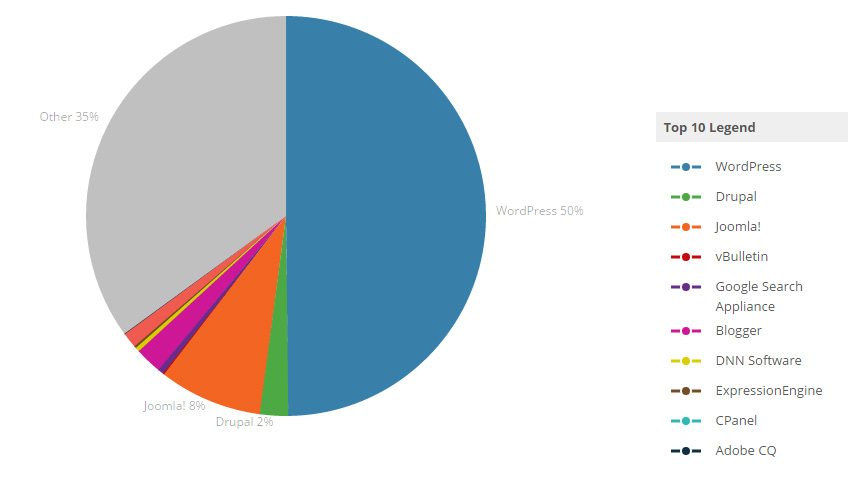 But you probably have not heard that the most popular eCommerce platform built on WordPress ( Woocommerce ) is also popular in the web shop eCommerce space, topping Shopify, Magento, Prestashop, OpenCart and the rest with an amazing ONE-THIRD of all eCommerce installations in the world.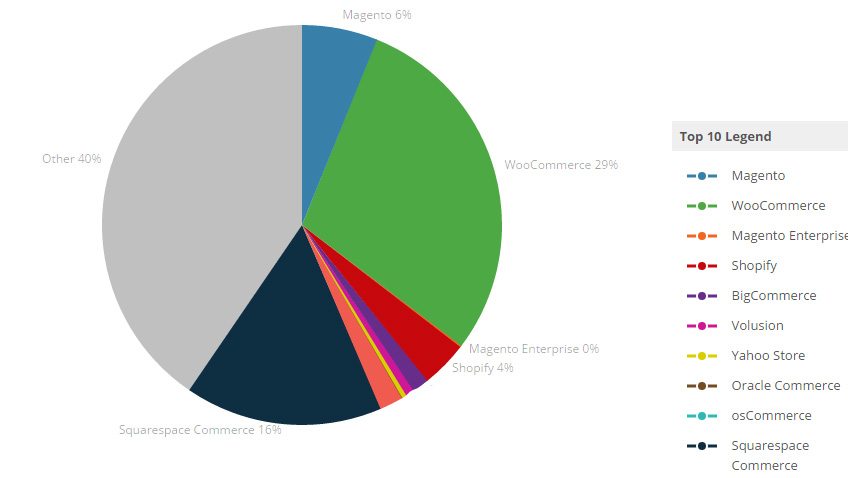 We've been having our own share of WordPress production and in the last few years, it has been the Go-To-Platform for all of our clients & internal projects. This is especially true for Woocommerce as we propose it to all of our current and new clients. The business and technological benefits are tremendous thus I don't want to go into explaining the nuts and bolts of why Woocommerce is better than Magento… We will leave this for another blog (or even a series of blogs).
But as client demand grew, so did our production and now we have a better and standardized process for developing eCommerce solutions. This process involves complete eCommerce platform development. From architecture & consulting, interactive design, custom development of WooCommerce modules, custom server hosting on Digital Ocean / AWS / Rackspace, complete responsive/adaptive front-end development and most importantly, 24/7 support and consulting for all of our clients' wishes and needs. This applies to every project and every client.
WooThemes acknowledged this process as we applied to become an official Woocommerce expert. After several exchanged documents and a portfolio showcase, we got the approval that we are eligible for the certificate! We became a WooExpert team!
What does this mean to our clients?
Our production can now consult directly with the makers and architects of core WordPress and Woocommerce modules
If we have any problem to solve, we tap into the vast experience of Woocommerce experts that is proven and applied to various eCommerce projects
We are tightly integrated into the community through meetings, meetups and conferences where we cooperate with other WooCommerce experts and consultants
Our design and development follow proven practices in WordPress development. This process is constantly modernized, upgraded and taken care of. Our clients know that they will get best-in-class production for their custom eCommerce needs
Support and monitoring are taken very seriously. Various tools are used to keep every WooCommerce platform stable and up-to-date. And this means every aspect of it: from servers to content
So hop in and start your webshop with Neuralab! Make a difference with your eCommerce project as the only thing that you will need to do is to concentrate on your core business, products and services. We will take care of the rest (and have great fun doing it)