Interesting Weekend in Rovinj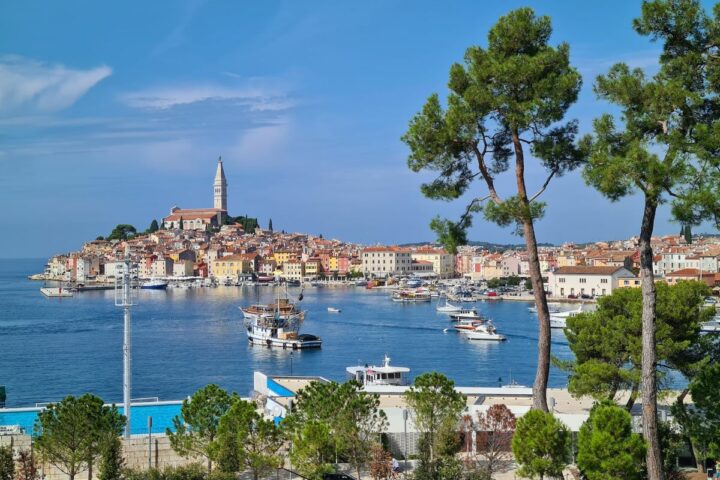 We have returned from sunny Rovinj richer with valuable experience, having spent a great last summer weekend and gained one more cute chubby figurine.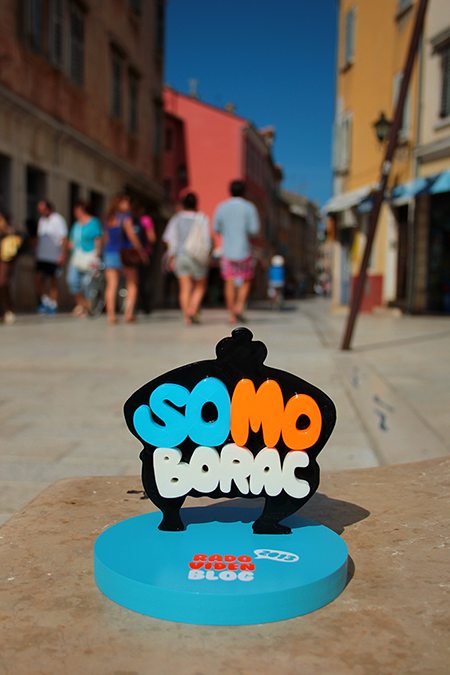 I believe it doesn't need to be guessed three times – we attended the Weekend Media Festival. The sixth edition in Croatia, and the first in the EU, the festival that brings together domestic and regional communication and media experts to the premises of the old Tobacco Factory in Rovinj.
Lectures were held simultaneously in 4 halls, covering all current topics – from (non) entry into the EU to social media "hate". We came across the information that this year, over 100 speakers shared their knowledge and experience with 4,000 visitors and 500 accredited journalists at the festival.
In addition to lectures, panels, and discussions, on Saturday afternoon, in the full "Vikendica" hall, the first SoMo Borac Awards ceremony was held – an acknowledgment of the best works in the "social" and "mobile" field. The relaxed atmosphere, accompanied by a fitting soundtrack, was enhanced by the energetic host Iva Šulentić, who cheerfully presented 11 chubby, 3D-printed figurines.
We were pleasantly surprised when we heard our name announced as the winner in the category of Most Welcomed Blog – our first figurine!! In a positive shock-induced state of happiness, we somehow managed to climb onto the stage and, with smiles on our faces, accepted the charming chubby figure on behalf of the entire Neuralab.
Once again, we want to thank the jury members who recognized our efforts and decided to publicly reward us for it. As we are currently in the process of redesigning our office, we now only need to find a place for our first, and hopefully not the last, "SoMo Borček". 🙂