Brand or demand? The story of Print-On-Demand services.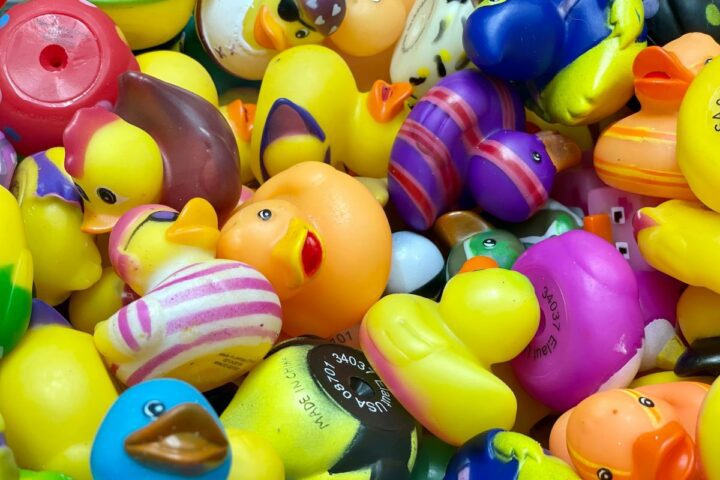 Create a personal clothing line, monetize the audience or make a specific niche custom product, all of it without having to spend a penny or keep an inventory of your own – what a time to be alive! But like most of the things that sound too good to be true, it probably is.
Print on demand (we`ll call it POD) is a process of collaborating with a supplier to customize a product with your own design and sell it on a pre-order basis under your personal brand.
A customer places an order which goes directly to a POD service and their delivery partner. Once it's under their control, it is secured, produced and delivered to the customer, and POD service just takes its cut to cover their part of the process. So you don't have to worry about anything other than marketing!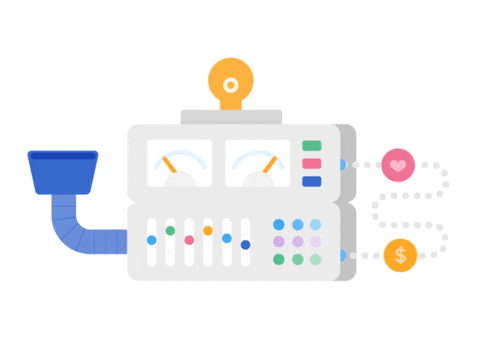 You`re not paying for the product until you've sold it, so there's no need to hold any inventory on your own. If by any chance your product doesn't sell, you only lose the investment in advertising and you`ll never be left with a bunch of products that aren't selling. 
You can probably experience the huge potential of POD even more if you keep social media and publishing platforms in mind for building an audience, and eCommerce platforms to quickly and easily build a professional-standard online store (like WooCommerce). Once you have a design you just press the button and you're only responsible for customer service. But there are ways to automate that as well!
So what not to love in this new eCommerce practice?
DO`s
The beauty of POD for eCommerce is its flexibility. It is one of the simplest ways to provide your customers with a wealth of choice, without worrying about thousands of items in your inventory. This is why POD simplifies eCommerce so dramatically. Some eCommerce stores also allow visitors to customize every product to their liking! Some of the benefits are greater choice, smoother global delivery, and better overall customer service. Yes, profit margins are tighter because of the increased number of partners, but the opportunity for growth is far greater. Also, POD is especially beneficial for small businesses to generate additional revenue.
DONT`s
Naturally, your costs per item will be higher than buying in bulk. On-demand products may result in thinner profits, depending on how you price them. Also, shipping costs can get complicated as it often varies for different products as well as your ability to customize products depending on the vendor and the product. You'll have to keep in mind base costs, customization options, printing techniques, and available sizes when deciding on which products to customize. Also, there is a high possibility that you will not like the quality of your print or the material it is printed on. Your product is just one of thousands of others and the POD services print process takes no exceptions in distribution. Also, a lot of POD services conceal the identity of print buyers. Meaning, you may receive little to no information about who purchased your design because the POD service handles every aspect of the transaction. This is not ideal because learning about the customer experience and making changes when necessary is especially important for new businesses.
Also, the POD service has the buyer details and will likely promote other print sellers to those buyers. Point-blank, the services take a percentage from your profit, charge you a fee to use their service, and keep the information that may help you to improve your marketing for yourself. Furthermore, it's hard to keep track of how many legitimate versions of your print exist, which will become another problem if your print became popular.
HOW TO START
If you`re still sticking to being part of the POD business, here are some things to keep you going.
Lots of people try to start a POD business because they think it will be easy. But the trouble is you have to commit a fair amount of planning if you are determined to make it work. While many POD services may seem similar at first look, you'll have to carefully consider the contenders based on the products you want to create, your shipping locations, and the retail prices you want to offer, among other factors. For example, a low base cost for one product might make it a great choice, until you realize that it would take too long to reach customers with your most affordable shipping option.
After coming up with a well-thought strategy, it's time to find POD product ideas within your niche. Popular POD products are mugs, t-shirts, posters, phone cases and pillows, but now it's even possible to order jewelry-on-demand or basically anything that is easy to print and manufacture. Also, you can look into 3D printing technology. With the proper support material, 3D print allows endless personalization, high-quality design and low labor costs. Even though there is a wide variety of choices, it's important to keep a close eye on your market needs and make sure that your new printed products make sense for the niche you`re part of.
What makes POD a lot easier is WooCommerce. This platform enables you to architect and design any type of POD UX that you can think of. Many POD suppliers have plugins that integrate directly with most major eCommerce platforms like WooCommerce so you can connect your store directly to them which makes handling orders a lot easier. However, you will need to set up all the essential business page requirements like the homepage, shipping details page and payment details page before accepting the first order, so don't underestimate the time it will take to launch your website.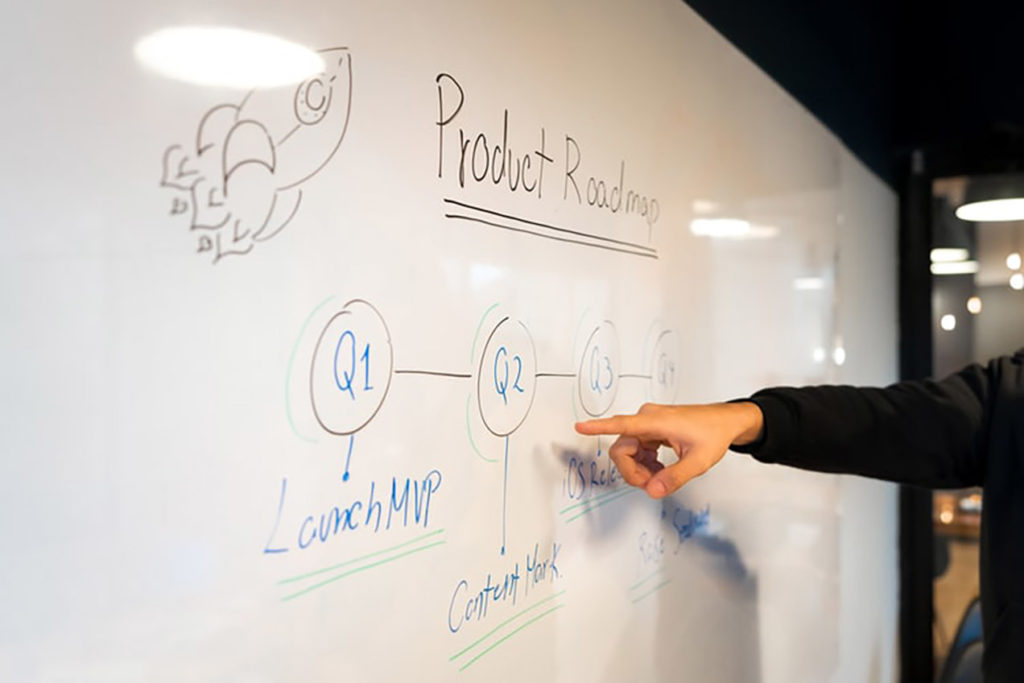 The whole point of the POD services is that it leaves you enough room for more important things like – customer care and marketing. However, it's not recommended to invest in advertising until you have all of your policies in place and enough designs to satisfy customer demand. Every business will remain unknown unless it's promoted so your store will simply be just another website in a huge online world unless you inform your customers it exists. With POD you have all the time on your shoulder to do the marketing the right way.
Most eCommerce platforms rely heavily on content marketing as a way to spread the word about their products and services. All the eCommerce rules are essential – SEO is and will always remain a powerful tool to take your brand toward the top of search engines. You must find the relevant keywords and then spice up your top-notch content using them. Create quality posts, photos and videos, and other appealing content to post regularly on your platform. By giving a wealth of information and being helpful to your audience, you will build their trust and will make them more likely to purchase from you in the future.
It's only when your business is up for a while, you can tell what's working or not and make some changes. You may be forced to redesign your store, adjust prices, change collection pages or even add new products. The important thing is to take bold steps to find your own voice in the niche.
The possible alternative if you don't want to be working with a POD service is working directly with a local printer. The professionals in your area will be able to offer you quality proof and you will be aware of the exact print of your product at all times and sometimes it can even become a cheaper solution. In that case, you will need to create a custom integration with WooCommerce.
FUTURE CHALLENGES
Being an eCommerce seller has a lot of challenges, the biggest one is staying updated on changing trends and emerging markets and keeping track of them. Although, traditional, pre-POD practices had their own set of challenges as well. When we look back, traditional sellers needed to be stock ready, hire more workers and manage the whole production of the store. All of these things are put aside with POD where most of the functions become automated and easier to manage. However, not everyone and every product is suitable for it. Educating yourself on both sides of the POD coin is the only way to touch the ground before bringing any serious decisions. What is more important, know your niche and understand your customer's needs. It will make your decision-making a lot easier.
Want to boost your POD business with the right platform? As a WooCommerce partner, we can manage the entire process for you!