Building code for Building Body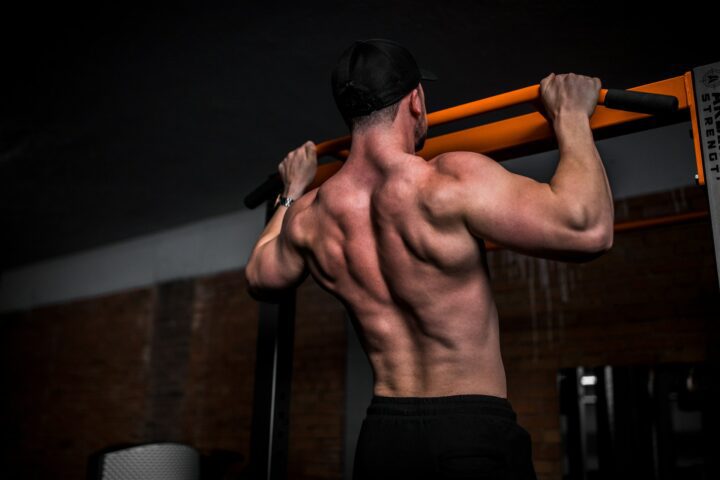 Most visited regional health/lifestyle community – building-body.com just got a makeover! With new responsive design and intuitive page structure, BB is ready to motivate it's community of sports enthusiasts on a daily basis.
Neuralab was in charge of the development stage. Most of the work was done in WordPress. We managed to keep all functionalities of the existing bulletin board. Why is that important? Because of 15 thousand active board users, which make a core of BB community!
Adjustable page setup allows Building Body content creators more creativity and usability in their initial approach towards creating new content on a day to day basis. At the same time it provides better and faster experience for the user.
The new building-body.com web page is just one part of re-branding process. New logo, and now a new design and web page, are first steps toward building even stronger ties with the health conscious audience.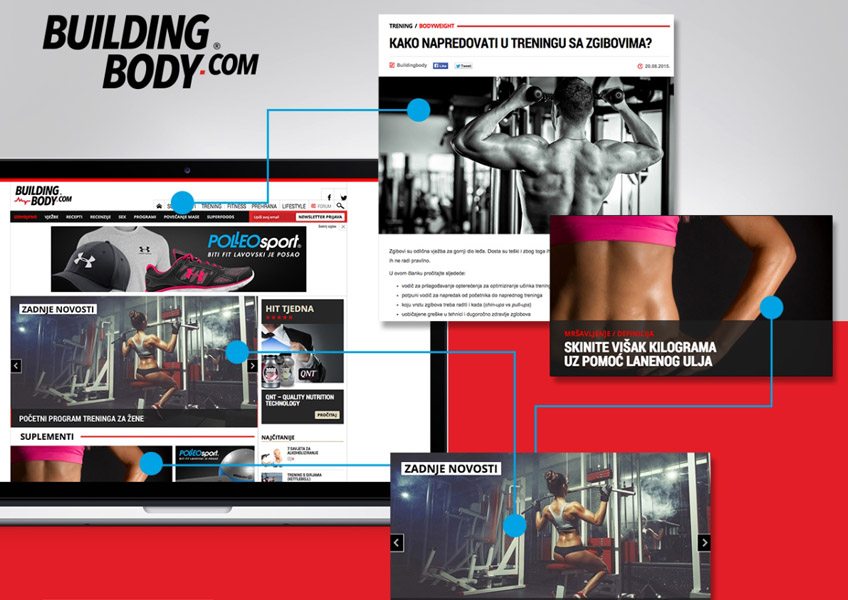 Portal was build using the powerful Genesis framework and is natively responsive and adaptive layout ranging from small mobiles to full screen monitors. One interesting thing is that you can also shop for related products using tightly connected Polleo Sport web shop. Speaking of Genesis / WordPress, if you're interested in finding out more about this project or any other WP related theme… stop by our booth at WordCamp #WCHR Rijeka 2015 conference this weekend.