Industry secrets. Sans the fluff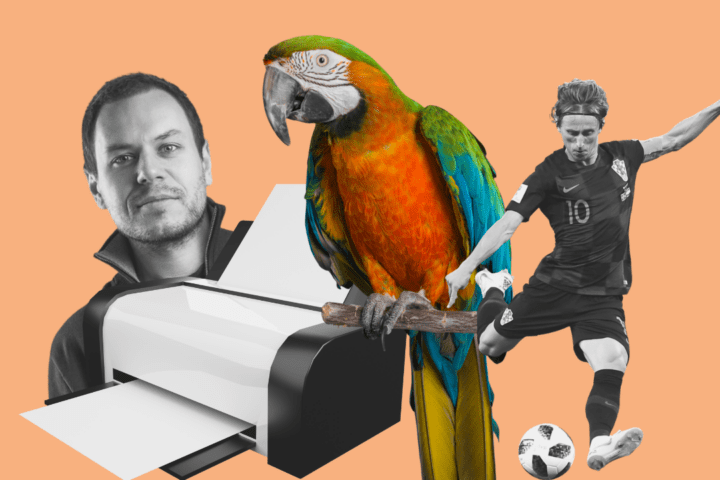 The flood of GPT-4 gurus and the Microsoft vs Google race creates the impression of a fresh revolution, but artificial intelligence has been hiding the same skeletons in the closet for decades now. We are also seeing many good ideas and solutions, but the collection of shady characters is probably more present. The only question is - who will be louder?
You are reading: Podcasts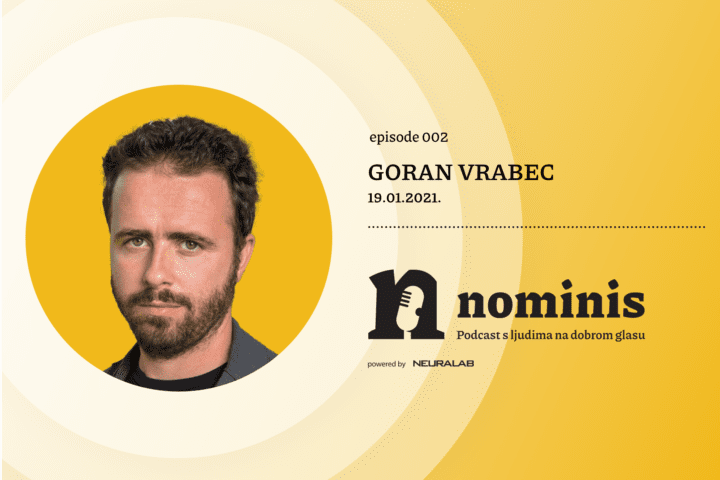 Nominis podcast – episode 002 with Goran Vrabec
Goran Vrabec is an entrepreneur who successfully combined agriculture, trade, catering, and eCommerce within the Volim ljuto brand.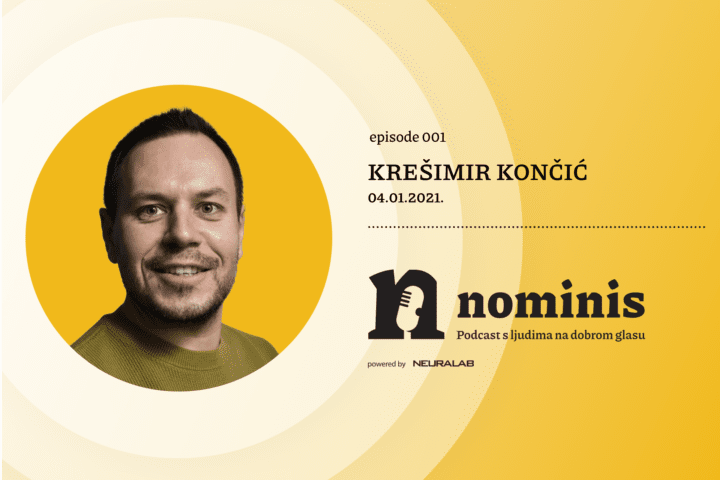 Nominis podcast – episode 001 with Krešimir Končić
The best start of the year is with some great news from the world of eCommerce. Welcome the first episode of Nominis – the largest eCommerce podcast in the region!