Ecommerce tips: Are remote workers best fit for your online business?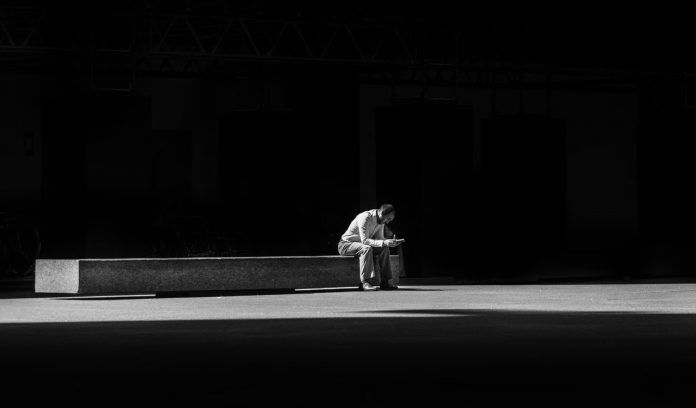 Market fluctuations, increased workload, constant and rapid advances in technology… If you are an eCommerce store owner, all those reasons must have led you to ask yourself a question: "Should my eCommerce business go remote?" Before reaching any decision let's take a look at pros and cons of remote work.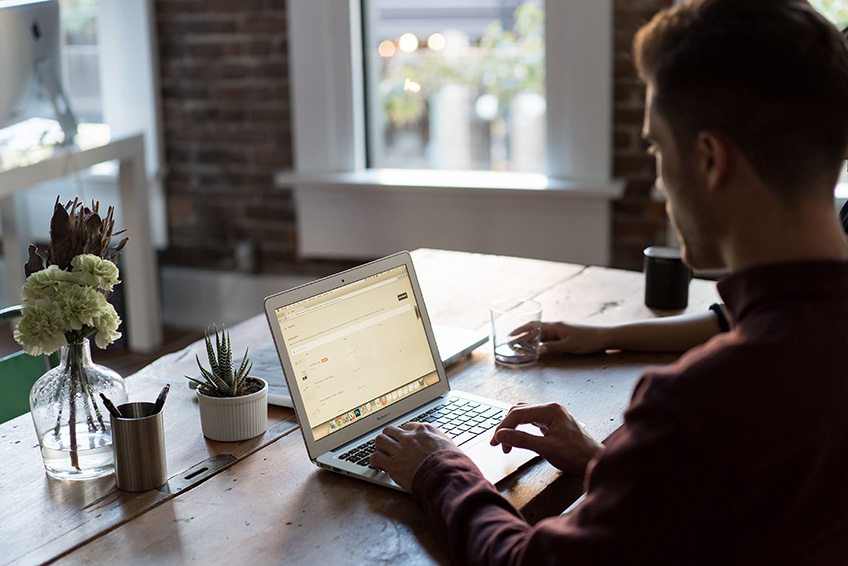 Introduction
You must be on the constant lookout for new ways to improve your productivity if you own an online store, even more so with an ever growing increase of the number of eCommerce businesses. The market is rapidly changing, and handling ecommerce business specifics as well as raised customers' expectations is the key.
If your business is growing, sooner or later you are bound to reach a point at which you need additional workforce. And you might find yourself wondering whether it might be time to hire remote workers. As with everything else remote working has it pros and cons, and with careful analysis of your business needs you will be one step closer to making the right decision. So, is hiring remote workers the way to go for you?
Remote work pros:
Dealing with seasonal increase of work
If your ecommerce business experiences changes in demand depending on the season of the year, hiring remote workers might be the way to go. Many remote workers are freelancers and are open for project based, seasonal jobs. They are also willing to work part time. This way you can handle an increase in workload simply and efficiently, while creating a list of reliable workers for the future.

Tasks that do not require a high level of expertise
There are many repetitive tasks that need to be done, but do not necessarily require a high level of expertise. Such tasks might include product updates, customer feedback, handling returns, managing promotions, social media communication etc. Remote workers are ideal for these situations, allowing you to switch your own focus to growing your business.

Increased efficiency and productivity
Contrary to common belief, remote working has potential to be much more efficient than a traditional office environment. It creates and increased need for good written communication, which in return leads to better tracking of tasks and consequently better results. Another factor to consider are more efficient meetings. Long unproductive meetings can better be avoided when they are held online and only when needed. This way more time is spent on actual task performance, instead of never ending meetings in person.
You can find more information on managing a company with a lot of remote workers in this video, where Mario Peshev covers crucial challenges that many companies face with remote work.

Remote work is cheaper
With remote work, less office space is required, and technology development is such that it has never been easier to work remotely. You do not have to worry about rent costs, utility bills, office equipment and similar. Costs of technology make only a fragment of those costs, and it gives you more flexibility since you can pay only for what you really need.

Bigger talent pool
There is a large number of high-quality remote workers, and you can even search for them on an international level. Physical obstacles to hiring a certain person stop being a factor in this business model.
Here is a great article by Connor Gillivan which covers the importance of your ecommerce team and how remote work can increase the growth of your business.

Employee happiness
There are many benefits of remote work for your employees (better time organization, choosing their own work environment, a better balance between private and business life etc.). This will result in increased employee happiness and their loyalty to your company.
Sarah White mentions several additional factors that influence both employee as well as employer happiness when it comes to remote work in this article.
Remote work cons:
Aspects of business that are not your area of expertise
It is generally not a good idea to hire remote workers for jobs that are outside of your own area of expertise. In remote working it is of great importance that you keep track of all jobs done and that you feel comfortable estimating the quality of work that is done. Various experts should thus be hired to work in house.

Turnover rate
Regardless of the type of work that needs to be done, it might take a while for you to find the right person to do the job. It is even more so when it comes to remote working. It usually takes some trial and error before you become ensured in someone's quality of work.

Availability
Arranging when all team leaders and team members will be available to discuss various topics related to work could become a real challenge when they work in different locations. Problems become even more apparent when international workers and different time zones are present. It is usually best to agree on certain time periods in a day when everyone has to available online.

Reliability
Even when you have found the right person for the job, there is the issue of his or hers reliability. Various distractions such as (Internet content, roommates, children, errands etc.), that are present while working remotely only add to the problem. Again, it might take some time for you to find a reliable person to work for you.

Training
Preparing someone for the job becomes a real challenge when that person works remotely. Thankfully, technology advanced to the point where there are software solutions for everything, so this is not an insuperable obstacle, but it is one you have to keep in mind when planning your time and remote work in general.

Miscommunication
Various elements of communication that do not necessarily include speaking (such as body language for example), are not always present in remote working. More often than not communication is done in written form, so there is no immediate clarification of certain points. This means that you will have to rely heavily on clear instructions and explanations in order to keep the quality of work high. Even then, mistakes are bound to happen, and should be planned for accordingly.
In this article Sean Kim gives some excellent guidelines for achieving clear and successful communication as well as managing your remote work business in general.
Conclusion
No ecommerce business is the same, and only you can make the final decision if remote work is the right choice for your company. However, there are some major points described above that can be widely applied in various industries and business models. The key here is to analyze your company in detail and see where you stand. What type of work do you need to be done, are you considering international workers, are there language or time barriers? And finally, how comfortable are you with accepting the challenges of remote work? Should you decide that your company is ready and that you should go for it, this way of cooperation with workers can prove to be extremely rewarding.