Google Hangout discussion on digital business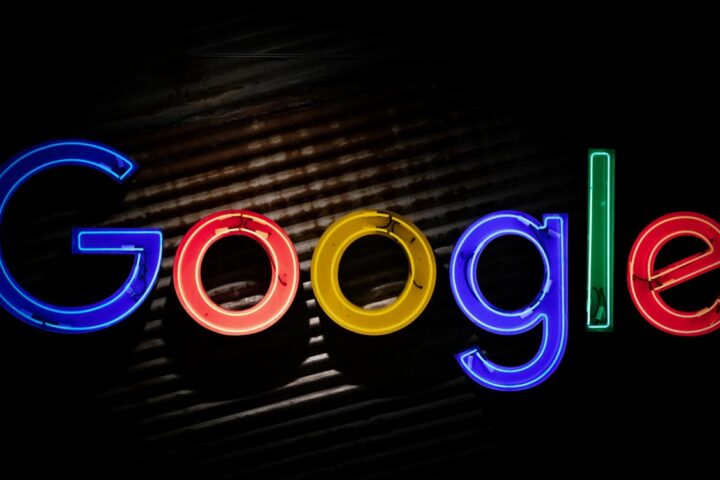 Wondering how to improve your business and gain an advantage over the competition?
It is said that a high-quality IT program is worth almost as much as a high-quality manager – it enhances business operations and brings profit with fewer employees. But is that really the case? In order to solve the mystery and get answers, in collaboration with Poslovni dnevnik a one-hour video chat on the topic of 'Digital Business' was organized.
If you happened to miss the tips & tricks shared today at 12:30 by experts from Neuralab and Algebra – Krešo, Vanja, and Marko, don't worry!

We have it all on tape! 🙂