Neuralab Quarterly Almanac [SPRING EDITION]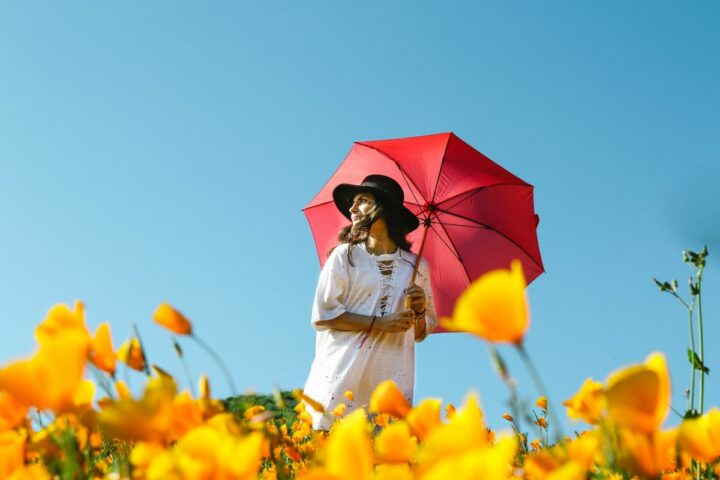 Welcome to Neuralab's quarterly almanac! In this spring edition, we prepared some interesting stories from our digital playground.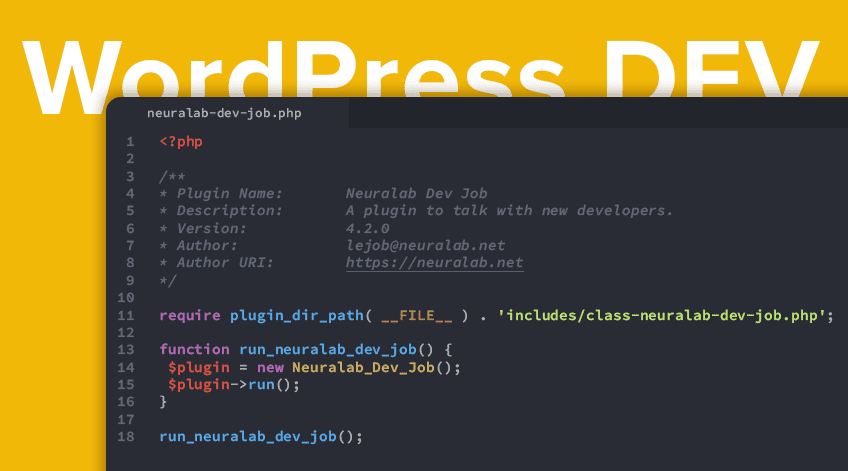 WORDPRESS DEVELOPERS, COME ABOARD! – LEJOB IN NEURALAB
Hello! We're a team of designers, developers and content makers building web applications on top of WordPress & WooCommerce. Our production is focused on eCommerce projects where we create every interactivity from scratch. The Neuralab team learns a lot and you will have one mentor (plus several other colleagues) helping you along the way in making superb web applications. Also, you will have a chance actively participate in the WP community by writing case studies, developing custom plugins or joining industry events.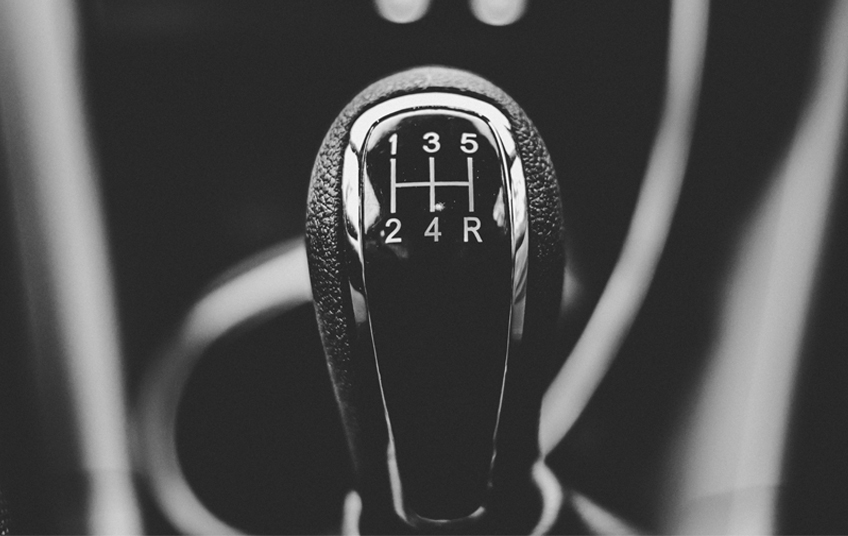 UTILIZING GOOGLE ANALYTICS AND DATA STUDIO DASHBOARDS TO GENERATE UX IMPROVEMENTS
Google Data Studio dashboards are powerful tools for presenting Google Analytics data in a visually pleasant and intuitive way. In this article, we will focus on how to use them in order to generate ideas and starting points for future UX improvements. Based on our own experience with this process, we will point out a few guidelines that showed the best results.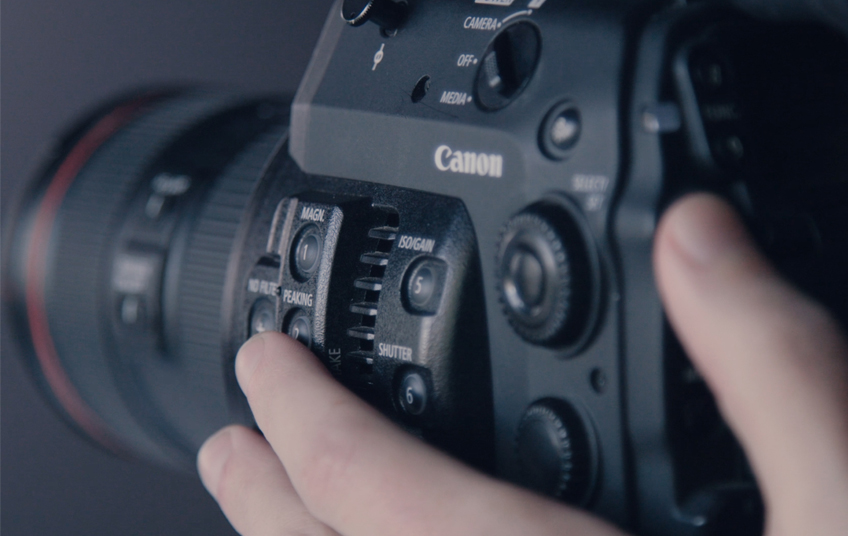 NEURALAB PARTNERS UP WITH KING ICT [WEB CONTENT PRODUCTION]
Yet another big event is behind us! This time the task was threefold: live stream + recording of all lectures + web aftermovie. The client was King ICT – region's biggest system integrator and advanced ICT solutions provider. The event? 14th edition of 'Open Integrations Day'.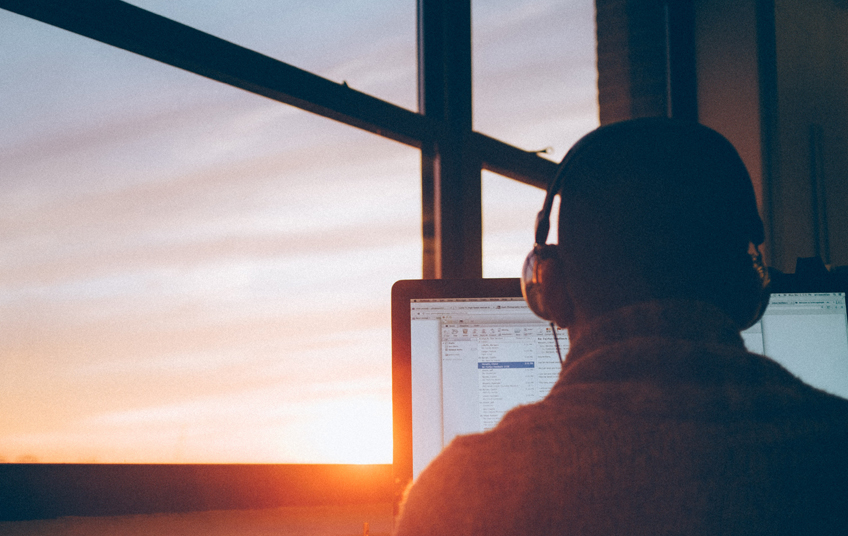 WORDPRESS CONTENT SEO GUIDE: 3 POWERFUL TIPS FOR CLIENTS AND POST AUTHORS
TLDR; this article is intended for WordPress users who periodically publish simple content like blog posts, pages and WooCommerce products. More experienced readers will want an in-depth look into content creation and I placed some useful links at the end of the article.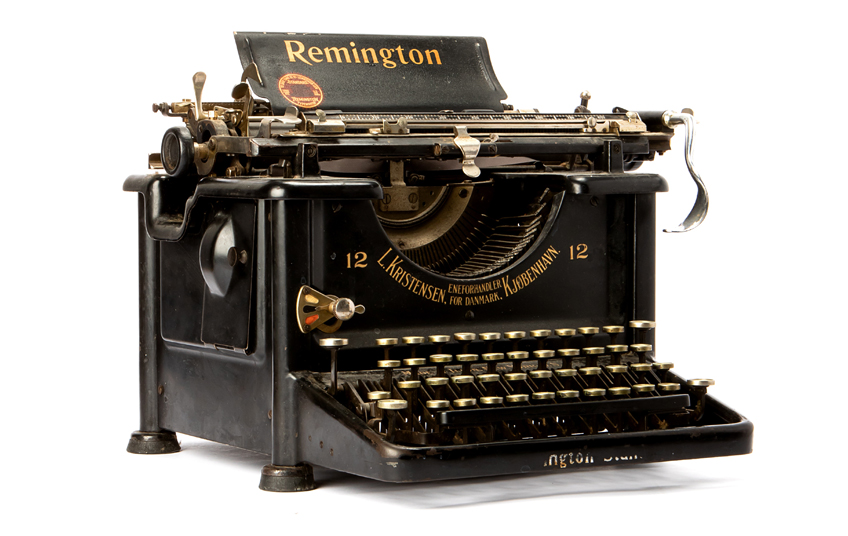 SHOULD I HIRE A COPYWRITER?
At the moment of writing this sentence, 1,674,483,887 websites were up & running through the global network. With content volume growing and attention spans declining, the room to stand out online is shrinking at a rapid pace.