'Stories' are not about Instagram or Snapchat – they are about Facebook!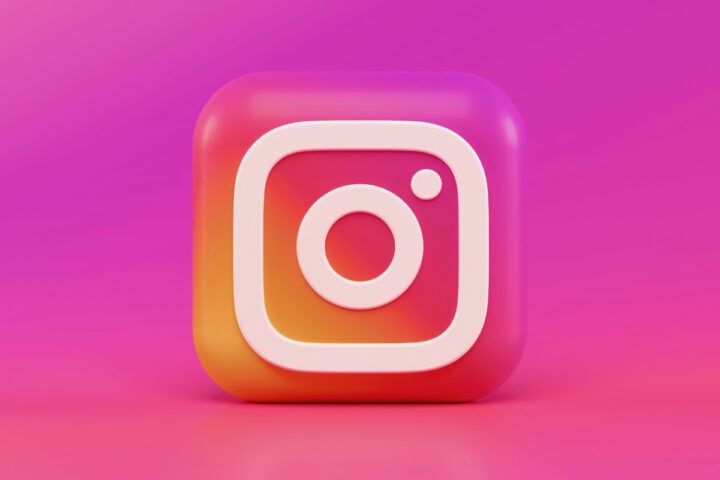 Instagram stories is like Snapchat for adult users who don't want to spread themselves too thin in the social media space. Now those users have one more toy to play with and one more reason not to leave Instagram.
Instagram recently released a blatant copy of Snapchat stories called – Instagram stories. They're not even trying to hide the fact they replicated Millenials favourite app which lets users post annotated photos and videos that disappear in about 24 hours.
Instagram's co-founder and CEO, Kevin Systrom (who btw, just joined the three comma club thanks to the growth of Facebook's stock) said:
Just like when Facebook invented the [News] Feed, and every social product was like, 'That's an innovation, how do we adapt that to our network?' You're going to see stories pop up in other networks over time, because it's one of the best ways to show visual information in chronological order.
And that makes sense. Snapchat deserves all the credit, but Instagram stories is all about taking the format to a new height with their own spin – superior visual aesthetic and more user-friendly navigation. Instagram is more intuitive for first-time users, and so is their Stories feature.
It's really important for any business to recognize when they are at a disadvantage and to do what they can to offset those detriments. The incredible thing about Facebook is that their core business continues to grow. Mobile and video together continue to drive earnings growth even from a really large scale. They've just begun to monetize other core apps in their ecosystem. They haven't started on Messenger and barely just started on WhatsApp and Instagram but it's a small fraction of what it can be. It's important for Facebook not to have any holes in their line.
Instagram has half a billion users, and from Facebook's perspective the path to a billion is clear because they have many ways to integrate into the Facebook experience and extend to more people. 500 million users is a number you can build a lot of revenue of if your product is as good as Instagram. With each one of these additions that Facebook puts in functionality, they enlarge that contingency.