WordPress chit-chat with Morten Rand-Hendriksen [WebCamp Zagreb 2017]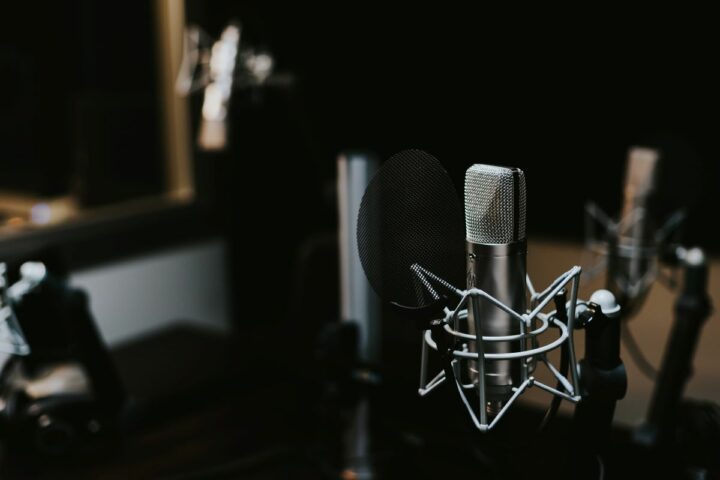 At Neuralab, when we engage in online learning, we mostly go to Lynda.com for a fresh stack of knowledge. One of the most repeated presenters in our queue is Morten Rand-Hendriksen. That makes sense since the guy is all into Wordpress and CSS. So when we heard that he'll be a keynote speaker at this years edition of Webcamp, our immediate reaction was to do an interview with him.
And so we did! We hooked up with our friends from Netokracija and decided to 'apprehend' Morten in front of the camera. Ivan Brezak Brkan from Netokracija and our own Krešimir Končić chatted with mor10 for half an hour to reveal some interesting facts about WordPress cosmos and the new Gutenberg interface. Rand-Hendriksen had some concerns about the new editor and its implementation into the world's biggest content management system. At the same time, he realizes that Gutenberg will change content creation as we know it.
Click on the play button and check out this exclusive interview and see why Morten prooved to be a worthy commentator and down-to-earth guy with a good sense of humor.
Morten Rand-Hendriksen is a senior staff instructor at LinkedIn Learning and Lynda.com with 60+ courses published on WordPress, web standards, design and UX, and future technologies. He also teaches Interaction Design at Emily Carr University of Art and Design, and contributes to WordPress core and community projects. His keynote speech at WebCamp Zagreb 2017 was all about CSS grid and how it's going to change the game when it comes to layouts on the web. We recorded all the talks at the conference so Morten's keynote, alongside other talks, will be available online very soon.