A year's worth of knowledge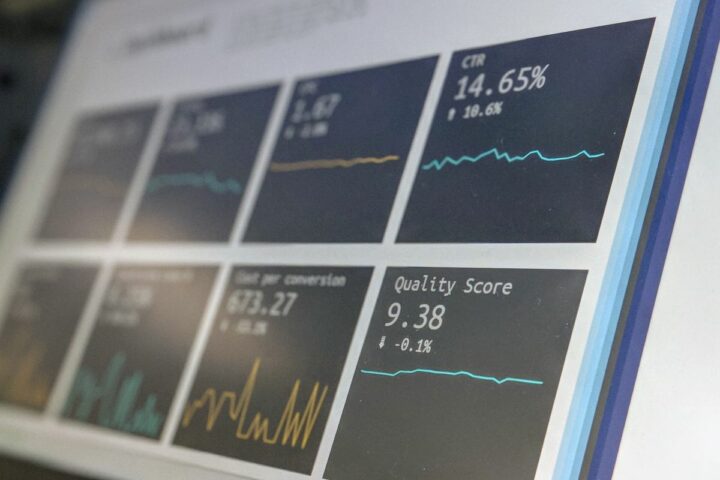 Like any other successful business, Neuralab adapts to new trends and keeps the shop up to date. A fair amount of time is invested in education so that Neuralab Elves can come up with new ideas and tools to actualize them. For instance, to be more efficient on Christmas night, they've devised 'Magic dust' propellant so that Rudolf and the gang have more digital boost. Also, they implemented a new sleigh amortizing system for landing on inaccessible terrain.
WooConf 2016.
Conference with popular Ninja Munchkin trademark full of eCommerce, WordPress, Linux, PHP and WooCommerce topics, took place from 6th-8th April 2016., in Austin, Texas. WooConf 2016 can be summed up in two numbers 37 & 25- 37% of eCommerce sites are powered by WooCommerce and, as stated by Matt Mullenweg, WordPress itself broke through 25% of the market share (empowering more than a quarter of the whole online world).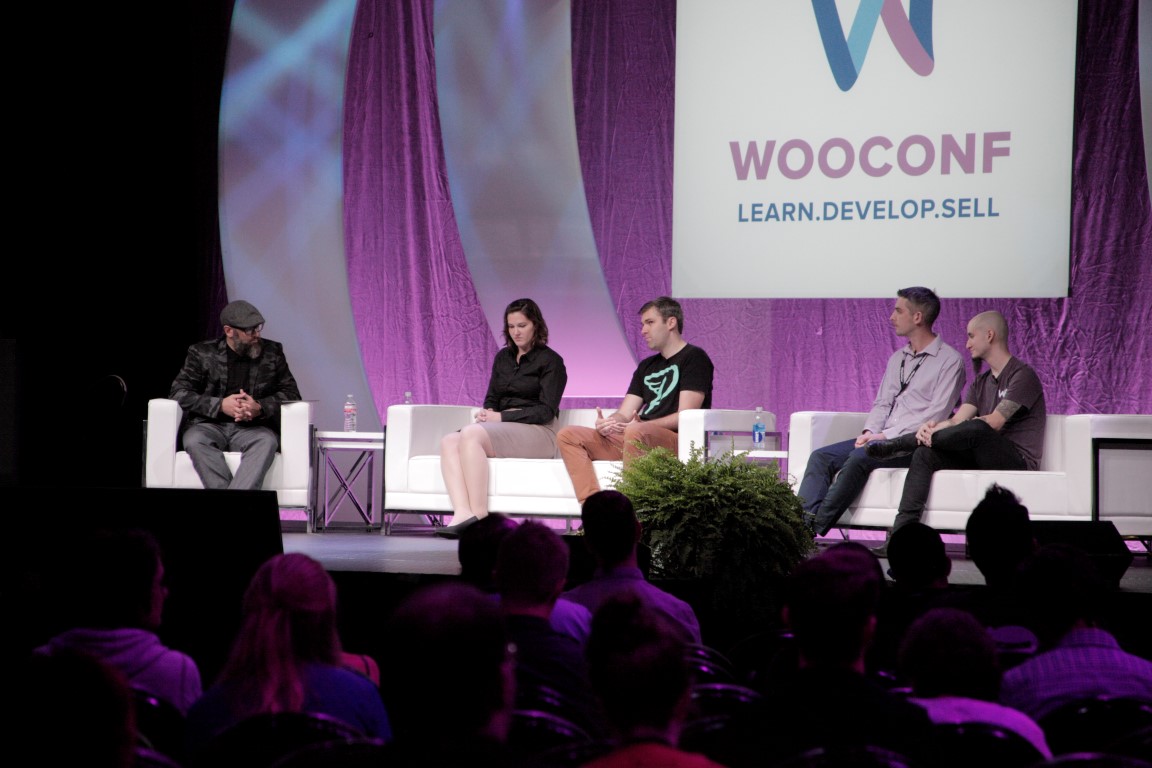 What did we learn?
WooCommerce can handle SharkTank backed eCommerce portals
The future of eCommerce is context, not content 🙂 Think bots and AI
WooCommerce now holds 39% of the eCommerce market share
WordCamp Europe Vienna 2016.
The largest WordPress gathering in history was held in Vienna – the European center of gravity, symbolically connecting the East with the West. The city which is fusing Romanesque and baroque architecture with modern and smart city design. Naturally, we had to attend.
WordCamp Europe 2016 lectures were divided into 3 tracks – development, design, and business – which, to be honest, is a typical structure for conferences dealing with online products and services. But, if you look at the schedule and attendance, some of the topics gained more attraction than others and seemed like they will "stick" for several years to come.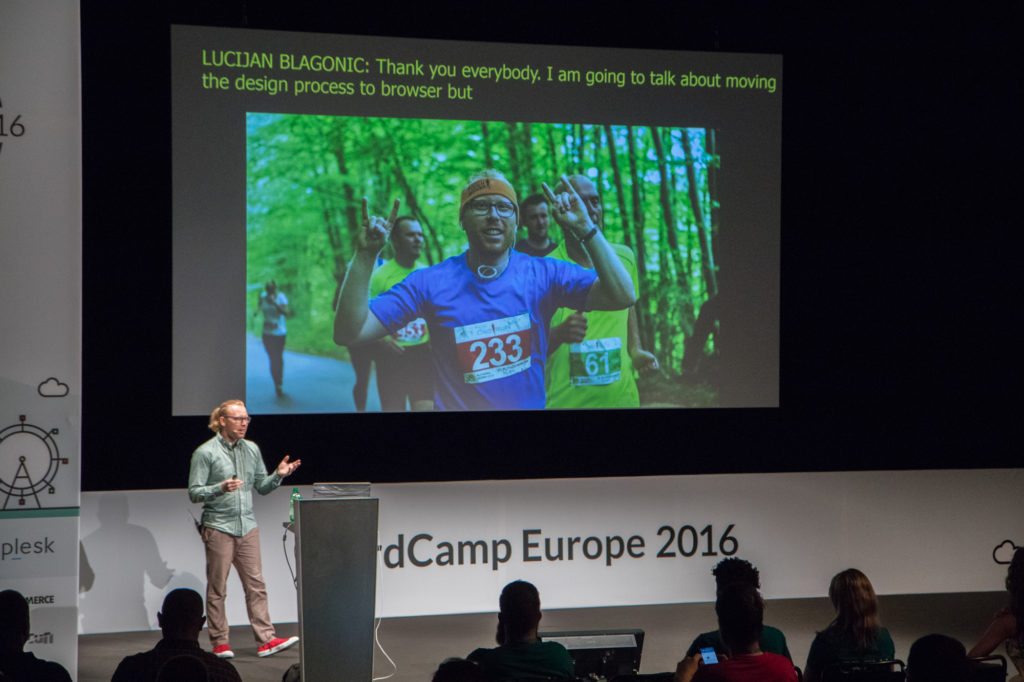 What did we learn?
The direction of WordPress life-cycle – features VS stability VS compatibility
WordPress-as-a-platform (REST API)
Client-side (JavaScript) future of WP interactivity
Integration of Responsive images via SRCSET
REST API (basically the largest API distribution on the web)
Native HTTPS support
Native HTTP/2 support
WordPress core now conforms with Web Content Accessibility Guidelines WCAG on AA level
New Europe Market 2016.
The message of the conference was clear – forget about the package bundles of 150 channels and 3000 shows on your on-demand platform – users will buy a couple of hand-picked channels and some of the on-demand shows fused across all of their devices. The question remains… how to get in front of their eyeballs and tapping fingers?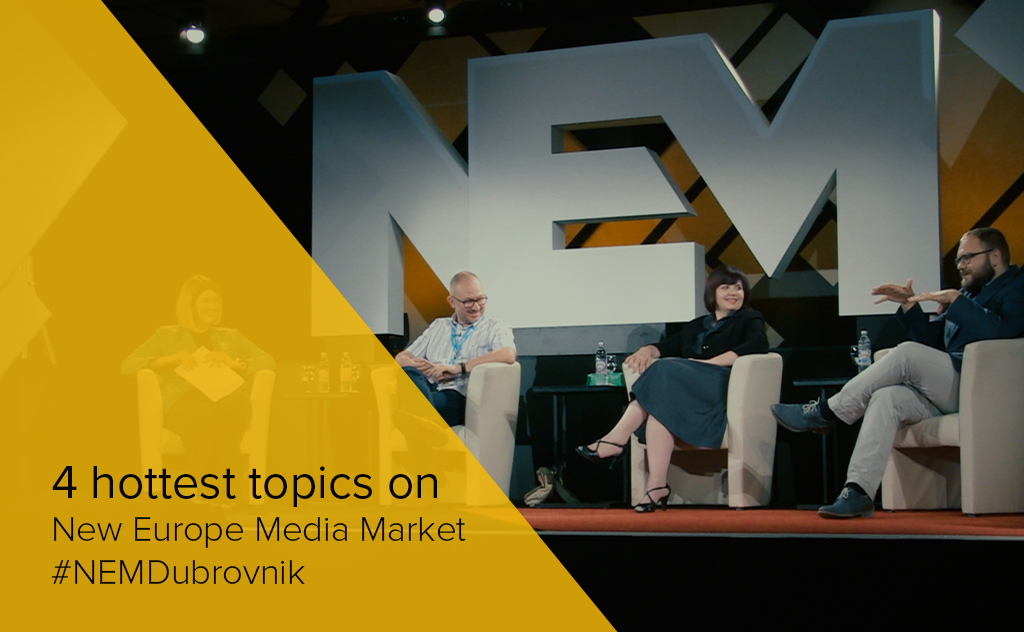 We summed up a couple of interesting themes that seemed to constantly catch up with people during various workshops and lectures. What did we learn?
TV is better than movies- It's an obvious trend and your weekend binge-watching proves it: TV series are kicking movie asses and this trend is shadowing all feature film production. It probably all started with AMC's Breaking Bad, Game of Thrones, or House of Cards and the signs are ever evident.
An Elephant in the room: Netflix was the most used word during panels and lectures making it even more obvious that this service is the real disruptor in the industry.
There is a shitload of content piling up on digital media every second (and TV is not immune to that). Editors and product managers have a tough time filtering out the noise and giving users only the best content. With that in mind, all panelists agreed on a couple of trends. The number of tv channels needs to be reduced as this is not important for selling the IPTV or Telco-OTT services (people want to choose between a couple of high-quality channels)
WordCamp NYC 2016.
After Vienna, it was time for New York! From 15th to 17th July 2016., we attended WordCamp NYC. And surprise! It also emphasized the importance of WP REST API and its future. Something cool was pointed out by the organizers – there were 3! different conferences happening at the same time and in the same location, parallel to WCNYC, all connected to the Javascript world (Node, Angular, React). It's a pity teleportation is still reserved for Jean Luc Piccard and his crew.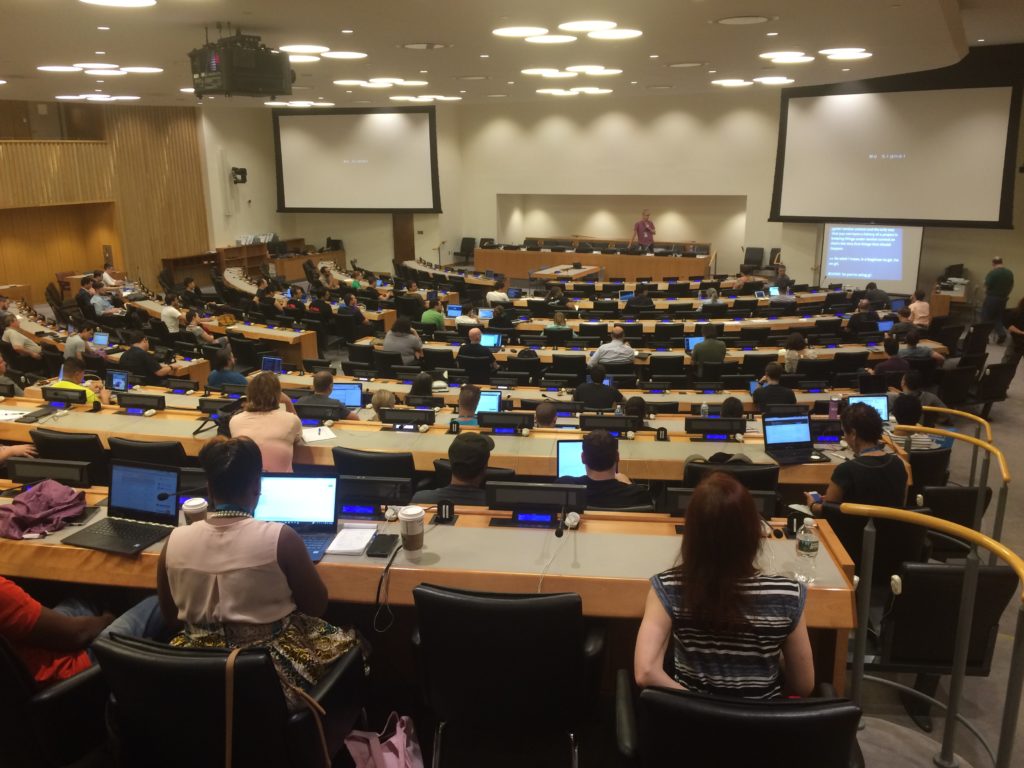 What did we learn?
Evolution of WP core functions
WordPress as a backend
WordPress as a service
Connecting up (WordPress as a platform)
Performant restful themes