[Biotium] – The place where science and e-Commerce meet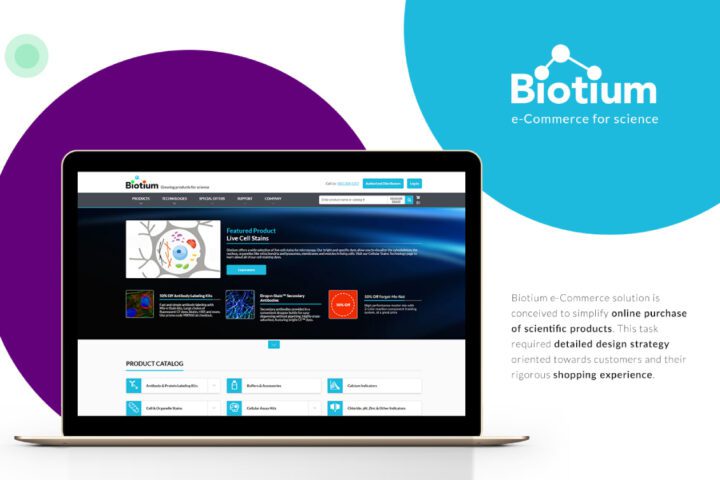 Science can be abstract. Because of that, Biotium e-Commerce solution is designed to connect science and market and simplify the online purchase of scientific products. The result is a unique and intuitive webshop oriented towards customers and their rigorous shopping experience.
In the past years, Biotium has become the global leading provider of fluorescence detection technologies and products for life science research. Except for high-quality innovations, technologies, products and scientists, a large part of Biotium's success lies in a unique and customized web-shop. This e-Commerce solution, which boosted sales by 65% in first 90 days after the launch, demonstrates that a good product always finds its customer.
Everything about this webshop is planned and designed with special attention. From the various design styles and elements, fonts, and color coding all the way to special page features. With scientific language and a large quantity of highly specialized products, customer shopping experience is intended to be simplified and intuitive. This is achieved by implementing the icon system which raises the visibility of product category or a group, which also speeds up product browsing and content consumption.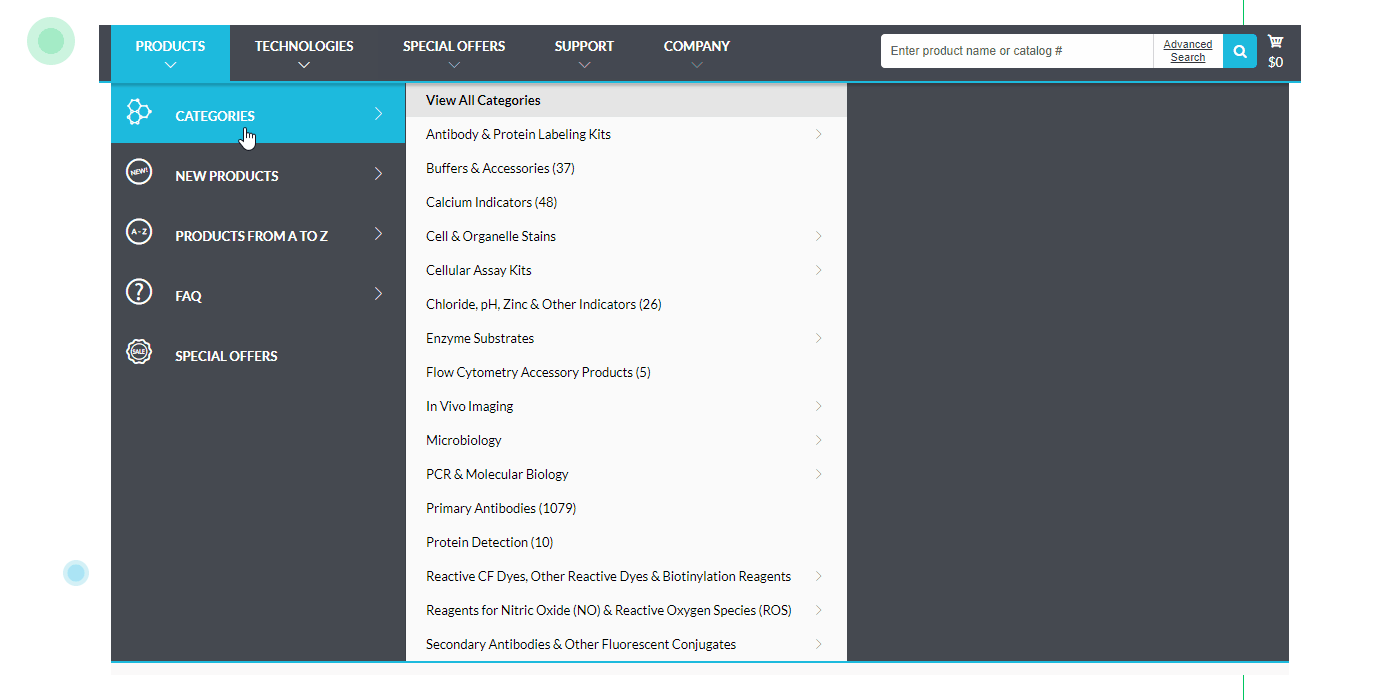 Advanced search enables the customer to add different product keywords and criteria forms with the list of all available product attributes. There are over 30 advanced filters and categories which help customers to find what they need among +1000 of available products, as fast as possible. Additionally, there are over 100 search options, so product searching can be done alphabetically, by product category or new arrivals. Each ordered product contains basic information to ensure the right product is selected.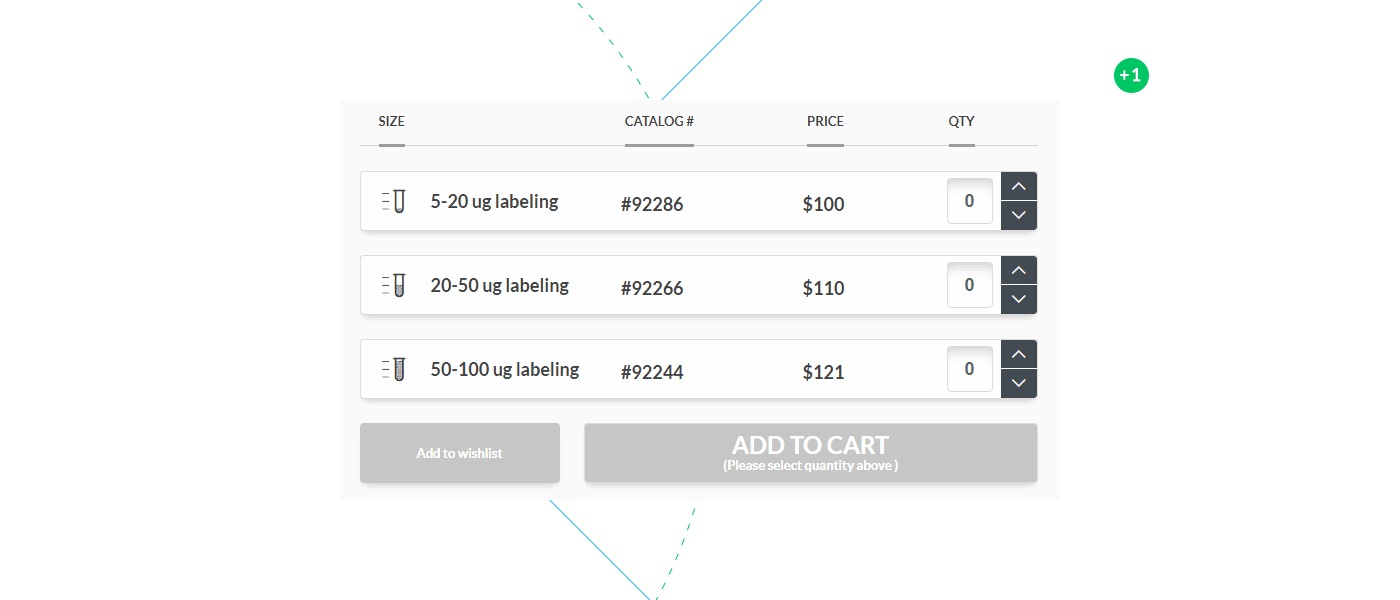 In order to achieve global availability of Biotium's products, there is an easily accessible interactive world map displaying all the distributors, their locations, and information at the one place. With this feature, waiting time has been reduced to a minimum because Biotium products are available for purchase 24/7, all over the world.
If you want to see science in action, head out to our Behance portfolio.