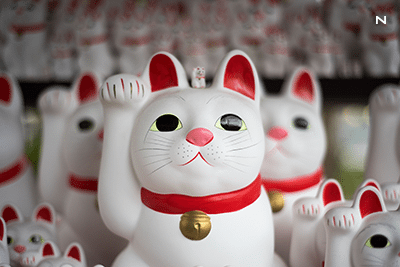 What a moment to be alive! Bitcoin has passed one more psycho-barrier of 10,000 USD, banks are now using blockchain to build new financial products and miners are becoming hardware developers. A sign of changing times.
Just a short editor's intro: Blockchain technology is hitting the eCommerce landscape from all directions. New conferences are emerging, tweets and Google searches expand in volumes and people are watching the rise of cryptocurrencies value with their eyes wide open. It's the reason why I started to write monthly overview of the blockchain scene. You can expect topics on Ethereum, Bitcoin, mining, trading and also programming. Of course, this decision is heavily influenced by our Lens curator series, written by Bruno. We like to expand our thoughts into connected digital topics, not just writing on eCommerce and web development. Let's see what's been happening this month in the blockchain world:
1. Bitcoin and Ethereum are hitting an all time high (prices currently at 10,000 USD and 470 USD). Seems like the rise is stable and even the news on massive 240 million dollars Parity bug did not stop the ETH bullish ascend on the market!

2. Lawyers are teaming up to bring the ICO market down. Most of them say that they will pursue an ICO for fraud (and sale of unregistered securities) if they see that an ICO has:
large quantities of raised capital
a strong U.S. nexus
U.S. based participants
issued tokens that reflect a claim on the company's future revenue
You can read the full story here and Tezos (one of the most prominent ICO issuer) is in the spotlight once again. On the other hand, Coinbase published a good handbook for all future ICO entrepreneurs. Read it here to keep you from harms (lawyers) way!
3. Connecting Blockchains: A cross-chain swap is used to exchange funds between two participants on separate blockchains. Crew from Lightning managed to pull this off between Bitcoin and Litecoin (this is big technical news for implementing the exchange of funds between blockchains). You can watch Alice & Bob perform blockchain swap in this video…
4. Bitcoin mining (probably) consumes more electricity than your country. To be exact, Bitcoin mining uses whooping 29.05 TWh yearly and that is more than any of the 159 individual countries use. According to Power Compare, Bitcoin mining has seen a 30% increase in consumption over the last 30 days and if it keeps increasing at this rate, mining will consume all the world's electricity by February 2020.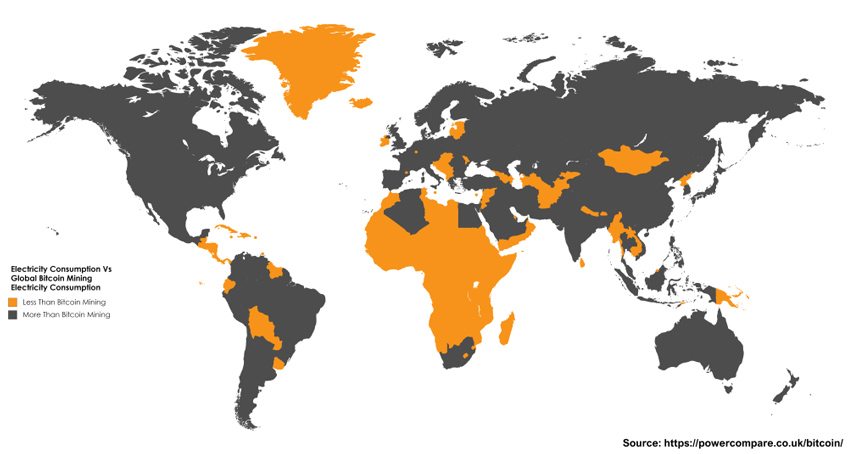 Here is the graphic representation of electricity consumed mapped against the United States…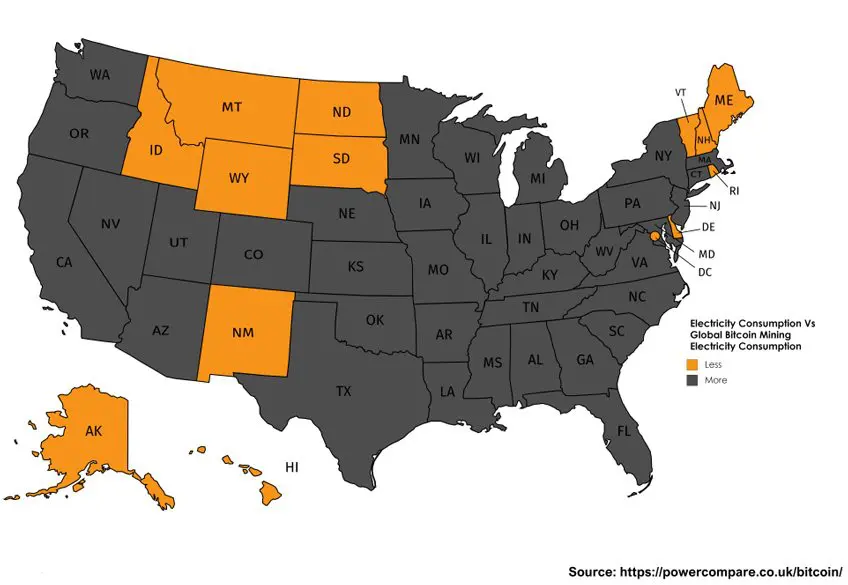 These numbers are the reason why some of the blockchain developers are starting to seek alternatives to power-hungry Proof-of-Work algorithms. But let's leave that discussion for another episode of Crypto Curator!
 
Featured Photo by Alain Pham on Unsplash