Interview with Ivan Burazin, founder of the SHIFT conference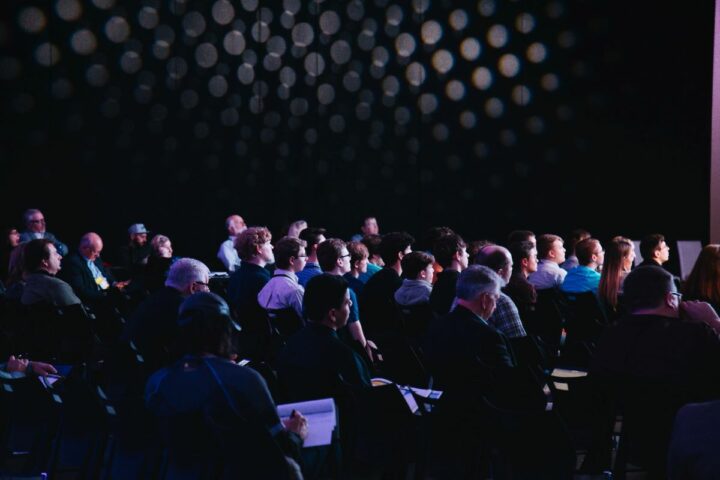 SHIFT is the biggest Developer Conference in Southeast Europe. During the two conference days, it becomes a meeting place for developers in the most beautiful city in the world – Split. We talked with it's founder and CodeAnywhere CEO, Ivan Burazin to find out some inside information and surprises that are in store for 2017 edition.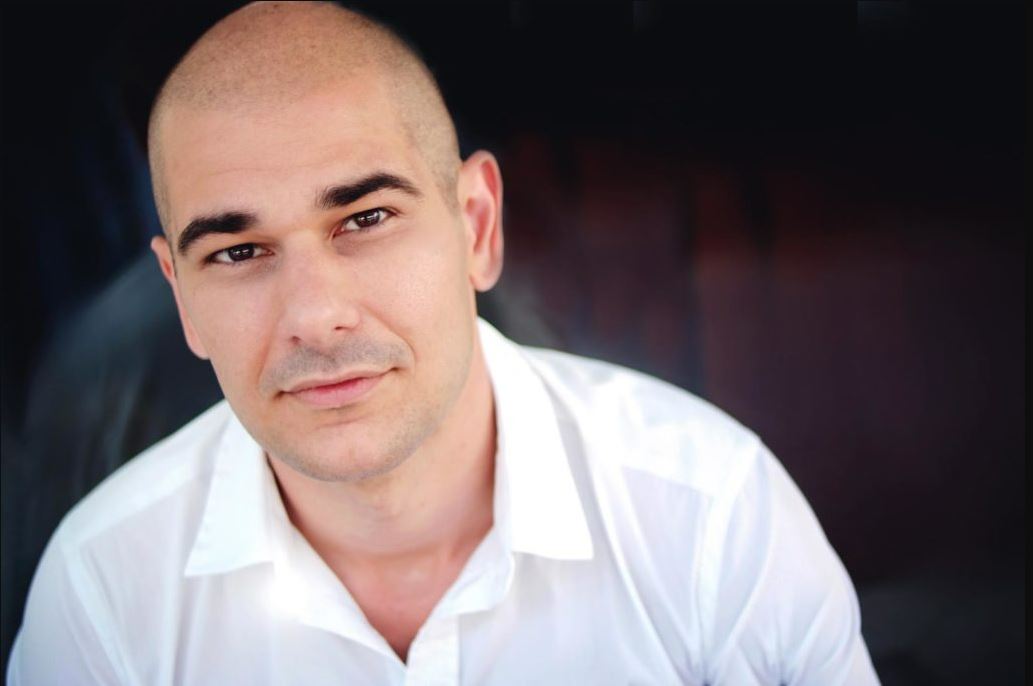 WHY DID A DEVELOPMENT COMPANY DECIDE TO ORGANIZE A CONFERENCE?
Codeanywhere has never decided this. I have decided it, that is the difference. I have done this as some kind of contribution to the city and the country. I have a feeling that everyone who is successful has a need and obligation to bring something back to their community. This is SHIFT. The only way I could pull this through is to align it with the interests of CodeAywhere. Basically, it turned out that CodeAnywhere E is organizing SHIFT, but I am organizing SHIFT and CodeAnywhere helps. It all started in 2011 when me and my colleague Vedran Jukić (co-founder) were at one conference in Vienna Pioneers, which was then called Startup live Week Vienna 2011. At these STARTUP conferences, there are startup competitions with monetary prizes. We signed up for various conferences, from Beijing, Vienna, London, and Ljubljana, we went everywhere, but we never won.
Why? There were better ideas or?
There were better ones. Truthfully we did not know what we were doing. At one of these conferences (in Vienna) we met the founders of the conference and in a kind of informal gathering we talked about how something similar is missing in Croatia. These events are generally packed with good ideas and the atmosphere is positive and energetic. We were lucky to have had jobs at the time, thus being able to afford to travel to such conferences. I suppose younger generations are not in a position to travel to such events. Why wouldn't we invite all those people to Split – why wouldn't we give everyone a chance to meet them? This is how the first SHIFT started – then known as STARTUP live (co-organized in cooperation with Startup Live Week Vienna 2011).
On the first edition of SHIFT, up until two days before the conference, there were only 10 registrations. On the opening day, there was a line of several hundred people in front of the entrance, so we were thrilled. In the end, people accepted it well and encouraged us to do it again next year.
This was initially a conference for innovators?
Yes, that's right, and it was the StartUp conference until 2016. Then for the first time, Shift was dedicated to developers rather than innovators. It was intended for innovators in a technical sense. The lecturers were investors in such companies, and founders of such companies, we had our own competition as a part of it just like Startup live Week Vienna.
What has changed since 2015 until today?
At the first conference, I worked alone. Later people from different companies joined me. We were working on it together, but this startup conference was progressing, and on the other hand, all of our jobs were progressing just as much. It just could not be done and maintained simultaneously so they decided to continue with their own business, and I decided to accept that and continue by myself. However, for myself and my own focus, I connected it to development through CodeAnywhere so that there is a common link with our business, customers, and partners. This partly happened due to the growth of our companies, as well as the conferences we organized – initially, there were 250 people, only to reach over 1200 participants this year.
FOR WHOM IS THIS CURRENT SHIFT CONFERENCE INTENDED?
Basically, for developers, but also for all people who work with developers – employers, clients, users, those who have a development department within their company, for anyone who has contact with developers or development.
WHAT MAKES SHIFT DIFFERENT?
The fact that SHIFT was known as an international conference, and not a local event located in Croatia. All of our participants and speakers were known people from Western countries. People who came from companies such as Amazon, Facebook, Google… So this year we have founders from BITBUCKET, TOPTAL, SKYPE, and MICROSOFT.
What kind of content can participants expect at this year's conference?
2016 was a transitional conference, between the innovation and the development aspect. This year almost everything is oriented to developers and development – so last year we were not sure how it would turn out, but it turned out to be a full hit. People were delighted with the topics, and it turned out that the market wanted more such events and conferences than innovative ones. So it made me go even further in this direction of development – the technical direction – and those developers who might have expected more technical lectures and were left a bit disappointed last year will certainly be happy this year with workshops, lectures and guests. Other than that, we have a small stage – the workshop stage – packed with lectures and new technologies. This year we've truly tried to correct all mistakes from the previous years. We tried to bring the organization to a whole new level.
What challenges do you face during conference organization?
The first challenge was to find speakers because they did not know about our conference. Some did not know about our country, let alone the city of Split. But we got over this, so it is easier for us now. The second part is related to the financial perspective. This is always very difficult because we have a strong international conference and sponsors treat it as a local event because this market is generally not very "tense" or attractive for them. This refers to the fact that there are "smarter" or more developed markets than ours so this part is quite problematic. This is why we do this through our association because this is not our core business. We try to make it bigger every year, but we never know what the budget will be – we are currently a month away from the conference and we have several open sponsorships, and we already have to decide what to do. Every year we risk a lot and sometimes we lose money on the conference.
WHAT ARE THE TOPICS AND FOCUS OF THE CONFERENCE THIS YEAR?
So this year there are a lot of things – there is a wide range of topics, and we are not limited to certain programming languages, but what is current this year is AR/VR and there will be plenty of talk about it, there will be a lecture about programming for it. And there will be plenty of new devices and testing technologies. So anyone who has not seen/experienced VR/AR will have the opportunity to try it out there.
Isn't this similar to the F8 conference held by Facebook?
Facebook has a lot of influence so there will be plenty of talk about Facebook's React. There are other lectures and stuff but since this is a hot topic this year, we decided to push our attention to it. Conference participants will be able to experience new technologies and presentations of such technologies.

What novelties do you have in store this year?
There is a team from Autodesk – they will present a programming workshop for 3D models, and try to demonstrate 3D to the participants through examples. They have a whole department for this so they will present it on stage firsthand. There will be 3 hololands and they will try to demonstrate 3D models and how this whole process looks in practice.
What are your experiences from past years?
Every year brings its own. Over time we have learned to deal with all the problems, from the multitrack live streaming which turned out to be the logistic nightmare over the past years, up until this year when we reached the level where we think we can do it well. We've teamed up with our partner Neuralab and their Transeet.Tv which will provide a smooth live stream for all those who can't attend the conference in person.
We have also developed an afterparty which we consider to be quite important for networking – we used to do it in inadequate spaces that were too loud and were not suitable for the kind of socializing that we had imagined. We have changed locations – some locations were too far away so people would get lost. So this year we have organized it to be "3 footsteps" away from the HNK. From accommodation, hotel, venue, and afterparty – we tried hard so that no one would get lost on their way.
The afterparty itself is going to be at the Central Club this year, and the club will be reserved only for conference visitors from 9 pm to midnight, so that when our visitors come there will be a very pleasant lounge atmosphere where they can join in the conversation, they can talk, socialize and meet, and then the door of the club will be open for all other visitors at midnight and this is when the party begins. It is imagined in such a way that no one is "lost" between the warm-up part of the program and the party itself.