Surove Strasti – E261 – The power of positioning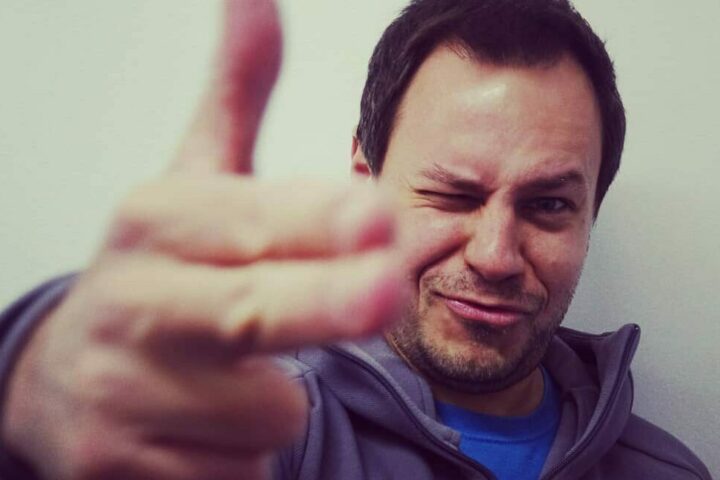 In this podcast, Saša, Ivan and myself went through the eCommerce industry gotchas, along with the power of positioning and picking right partners.
The episode is in Croatian language and unfortunately there are no translations in place. But hey, here's your chance to listen to some soothing Croat voices, talking about online landscape for an hour and a half.
We mostly cover digital agency positioning tactics and how to approach production of web applications. Of course, there are some parts where we talk about eCommerce concepts and why every interaction on the web is basically a chance for "conversion".
Original episode is available on the Surove Strasti website and you can also visit their social channels for a discussion or two.