Business Hackhaton with Podravka & Microsoft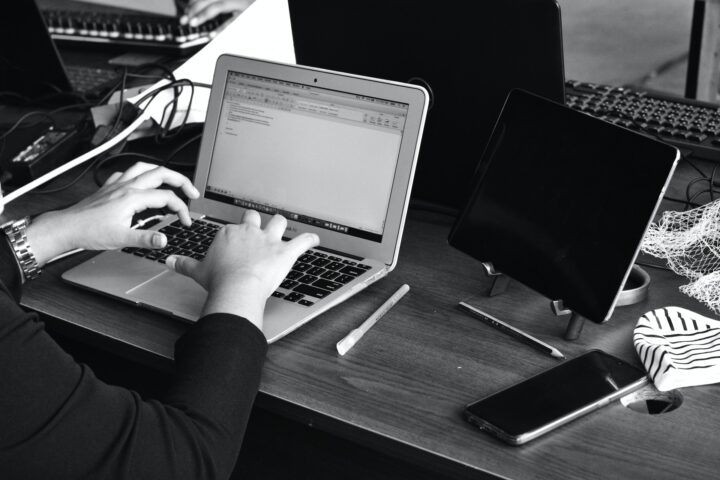 Four big Croatian companies (Podravka, Microsoft Croatia, Maistra and Comping) decided to make an automated solution for hotels and restaurants so they can easily order food. The cool thing is they decided to do it in 48 hours via business hackathon.
What is a hackathon? Wikipedia says:"A hackathon is an event in which developers and others involved in software development, collaborate intensively on software projects. Hackathons typically last between a day and a week. Some hackathons are intended simply for educational or social purposes, although in many cases the goal is to create usable software."
Croatia's biggest tech&digital portal – Netokracija, teamed up with Neuralab to make an overview video of the event. We had a blast shooting inside of Podravka HQ. During the 48 hours 2 teams (data and development) tried to create an innovative solution for online ordering of Podravka products from the Food Solution segment. Dev team was in charge of web interface, while the data team tackled with information processing. One big challenge was to make food ordering faster, simpler and more precise.
After 2 days of coding and predicting, all parties included will sit down and polish the first version of the functional app and hopefully put it in production in the following months. In the end, everybody agreed that business hackathon is a great opportunity for better cooperation between big companies on tangible problems and solutions.