Google & MailChimp join forces for online customers retargeting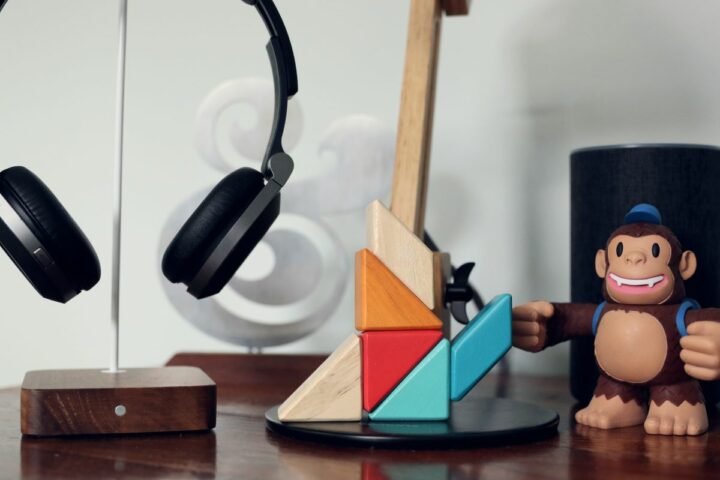 Good news for e-commerce store owners comes from MailChimp's collaboration with Google. Following customer behavioral analytics 97% of people who visit an online store for the first time leave without buying anything. This process looks something like this: customers come to your webshop, browse products or the page, and then suddenly, for some reason, they leave. Google and MailChimp have decided to turn the tables on this problem and help e-commerce store owners to turn it to their advantage with new retargeting ads option.
HOW DOES IT WORK?
MailChimp gives owners the ability to attract customers with integrated marketing campaigns through email or social media channels like Facebook or Instagram ads. Once users visit the site, store owners can use pop-up signup form, or browser cookies to collect their information and use them for retargeting. If your customers leave without buying, no problem! You can retarget them with an ad.
From here things get even better. The new retargeting ad option wouldn't even be anything special if it didn't have an intuitive component to it. For instance, if you sell beauty products, your retargeting ads will be shown on sites that are related to. This includes all the sites connected with the Google Display Network. [The Google Display Network is designed to help you find the right audience across millions of websites. This network spans over two million websites that reach over 90% of people on the Internet.] It helps your customers to be reminded of your offerings and products while they browse through related content or sites. This also helps you to be better connected with your target audience and reminding them of your brand and products.
COST-EFFECTIVENESS
One of the biggest obstacles in e-commerce business is the cost of digital advertising. Cost-effectiveness in some industries can be low because search ads can be expensive, even up to several dollars per click. On the other hand that could be wishful thinking because you could waste your money trying to convert random people into customers. This is why remarketing ads are more cost-effective. They combine contextual targeting, conversion filtering, and frequency capping so you don't waste your money on random people. This way your ads are presented to people who are most likely to click and convert.