Is Instagram the new go-to platform for advertisers?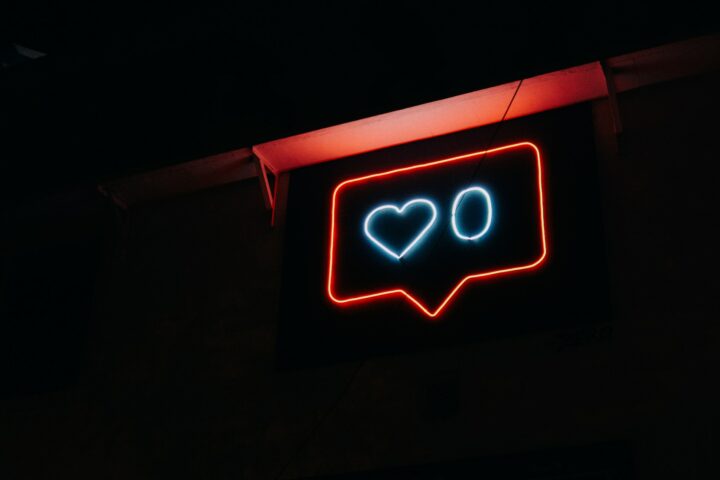 Every digital marketer's wet dream just came true – Instagram has officially switched on its advertising API (application programming interface).
This simple addition for brands on Instagram to create their own ads and purchase space is not new. It was made available about a year ago. The major difference is that until now you had to contact their sales rep and purchase an advert, which was a costly and time-intensive process that in effect limited these purchases. Now the process of buying and planning your ads is more automated, similar to Facebook, Google and Twitter.
And that's just the thing – unlike all other major players, Instagram is (sort of) mobile only! It was designed from the start to be mobile. This allows a clear focus on a singular ecosystem which few other advertisers can offer. With this in mind, Instagram has a clear path to become a massive force in the mobile advertising business.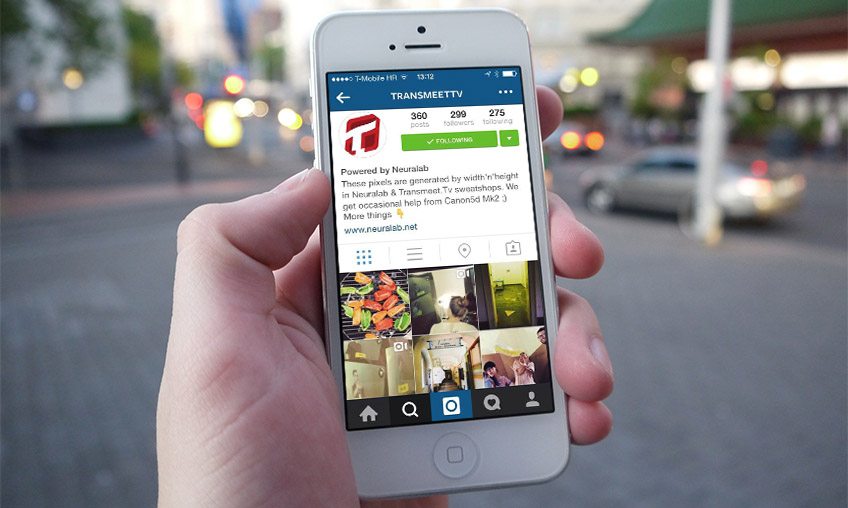 Here's a quote from Hootsuite execs about the new feature:
This integration will also make marketers and social-media managers more efficient as they will no longer have to switch between their phone and computer to track all aspects of a social-media campaign. For example, if a new product is launched, responses to comments and engagement with users on Instagram can be carried out from the same window that is being used to engage followers on Twitter and Facebook. Everything is in one place.
I'm guessing that seeing more (a lot more!) brand ads on Instagram feed is inevitable. In order for all this to work and to keep the users happy, all ads have to have very high quality creative input. They have to look native to Instagram. But I'm also confident that the brands will be smart in their advertising strategies, because this platform was all about the community from the day one. Will Instagram preserve that community and become one of the biggest players in the advertising world? Only time will tell. But the future looks bright.
PS you can follow our office photos here.