Video advertising simplified – Google unites YouTube TrueView with AdWords!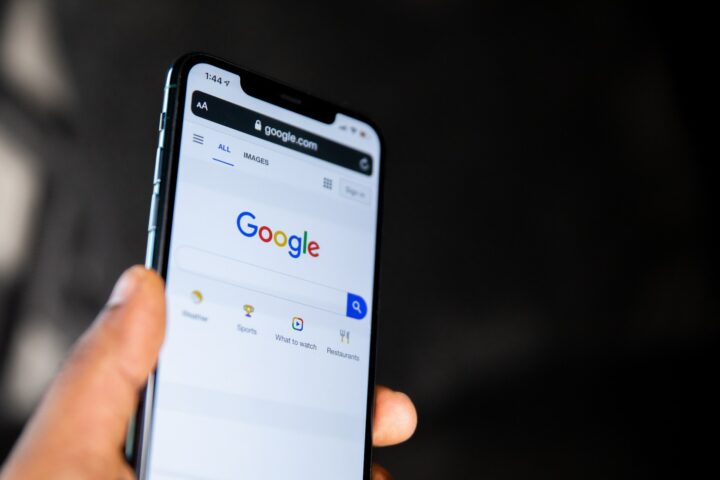 Until now, setup of your TrueView video ads was not a straightforward task! You've had to go to a detached section within Adwords to access and manage them. Basically, they were separate from the rest of your Google advertising. That means that you had to jump back and forth when you wanted to report and enhance across all your campaigns.
That struggle is over! Google announced that TrueView is coming to AdWords interface. This should make optimizing across different campaigns much, much easier. Now advertisers have a single, unified tool to address their entire scope of marketing goals.
As of now, within AdWords, you will find the campaign type selector, which allows you to select specific types of campaign formats. In addition, you'll have access to bulk UI editing – meaning you can update or adjust multiple ads at once.
To upgrade, just head to AdWords for video by clicking All video campaigns and click into the Upgrade Center to easily switch over all your campaigns.