7 reasons why you should use video in e-commerce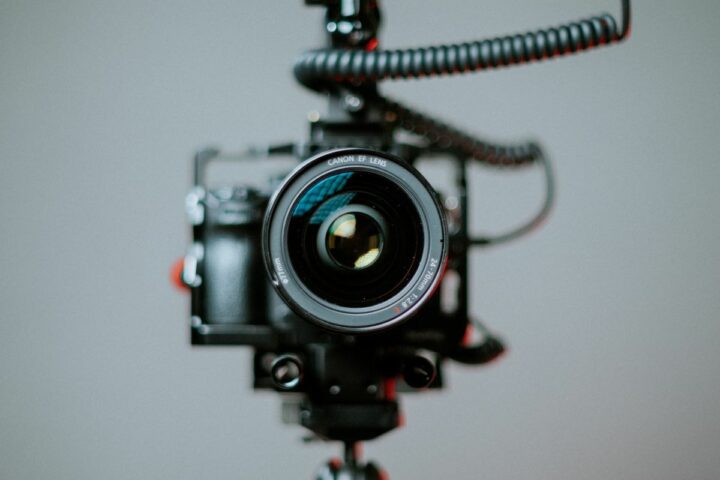 Video is dominating the internet! By 2017. 69% of all internet traffic will be video consumption. Use of video in e-Commerce is no different. Whether you're just starting and trying to get exposure, a small business seeking to grow your brand, or a big company trying to increase sales, online video marketing is a beneficial game plan. It can help you improve search ranking, engage your customers and boost your conversion rates.
Up until recently e-Commerce relied solely on images and blog posts to increase conversions and sales. With video taking over, brands have a more interesting and useful channel to convey their message to the user. Recent study revealed that 4x as many consumers would rather watch a video about a product than read about it. Additionally, 1 in 4 consumers actually lose interest in a company if it isn't using video as part of its marketing strategy.
Also we must not forget new trends in coding and distributing video on the web. With HEVC slowly but surely becoming a standard, video will find it's way to previously unsupported platforms and make online shopping via smartphones even a better experience. Millennials are basically never without their phones, and recent studies have shown that they use Youtube more often than Google for their searches. And make no mistake, they primarily buy their stuff online! It's up to you, and your video to interest them in buying your product or service.
But, like always, every good story has a flip side to it. And when it comes to video in e-commerce it comes down to – expenses! Yes, if you want your videos to look great, have engaging content and pop up high on search results, you'll have to hire a production company and wipe out a big chunk of your project budget. High-end video production is not a one man band operation. It takes several people and a lot of expensive equipment to produce stunning videos. You have to take that in account when planning your campaign.
Luckily there is one thing that can save you some cash in the hole process – a smart and doable content idea! If you have an awesome story than your video quality can be even mediocre and still attract a lot of viewers and customers. Take in all of the data available and choose your video marketing strategy. Also take time to build content editorial schedule. Know when and why to publish something. It's the single most important thing when venturing into online video. There are several ways you can direct your low budget video production. For instance, you can do unboxing videos for your tech gear, or HowTo videos for your makeup products, or tips and tricks for your service product… As far as gear goes, you can even shoot with an iPhone and get great results. Don't let expensive gear get in your way. Harness the power of online video.
Still not convinced in benefits of using video in e-commerce? Take a look at 7 more reasons to jump in and tap into the power of video.